Trump to declare emergency state
US President Donald Trump vowed on Thursday to declare a national emergency in an attempt to fund his US-Mexico border wall without congressional approval.
15.02.2019 - 08:47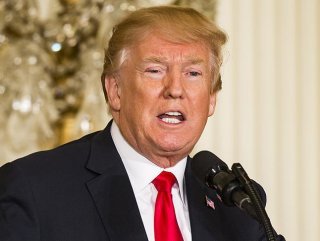 Conceding defeat in his earlier demand that Congress provide him with $5.7 billion in wall money, Trump agreed to sign a government-funding bill that lacks money for his wall but prevents another damaging government shutdown.
THE BILL WILL BE SIGNED ON FRIDAY
The bill, passed overwhelmingly by both the US Senate and House of Representatives on Thursday, contains money for fencing and other forms of border security. But it ignores the wall, which Trump in his 2016 campaign promised Mexico would pay for, arguing it is needed to check illegal immigration and drugs.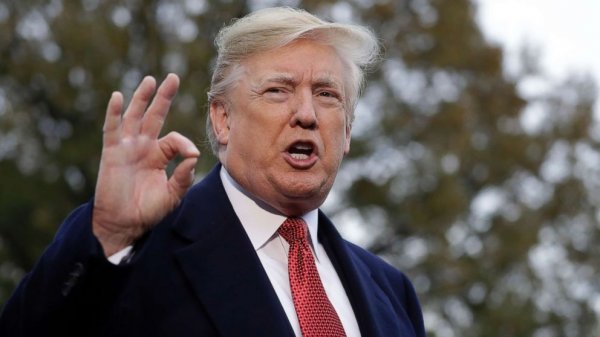 The bill was expected to go to the White House on Friday for the president's signature before he flies to his private Mar-a-Lago golf club in Florida for a holiday weekend break.
"President Trump will sign the government funding bill, and as he has stated before, he will also take other executive action - including a national emergency," White House spokeswoman Sarah Sanders said.