US Congress rules out military action in Venezuela
Congress will not support military intervention to Venezuela, says the head of House Foreign Affairs Committee.
14.02.2019 - 10:01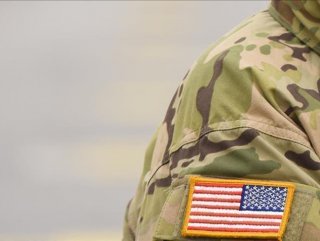 The US Congress will not support American military intervention in Venezuela, the Democratic chairman of the House Foreign Affairs Committee said Wednesday.
Slamming President Donald Trump's hints in favor of military action in Venezuela, where volatility reigns, congressman Eliot Engel ruled out approval for a military option.
"INTERVENTION IS NOT AN OPTION"
"I do worry about the president's saber-rattling, his hints that US military intervention remains an option. I want to make clear to our witnesses and to anyone else watching: US military intervention is not an option," Engel said at a hearing in Congress.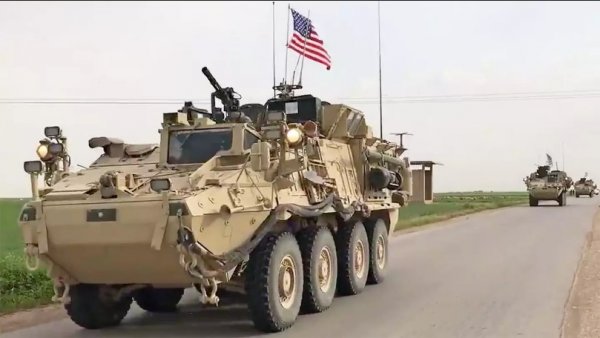 Venezuela has been rocked by protests since Jan. 10 when President Nicolas Maduro was sworn in for a second term following a vote boycotted by the opposition. Tensions rose when opposition leader Juan Guaido declared himself acting president on Jan. 23 -- a move supported by the US and many European and Latin American countries.
Russia, Turkey, China, Iran, Bolivia and Mexico have put their weight behind Venezuela's President Nicolas Maduro.