US has an eye on the kingdom of Venezuela, says Maduro
US aggression against Caracas cannot be justified, Venezuela's President Nicolas Maduro told reporters on Friday.
09.02.2019 - 09:46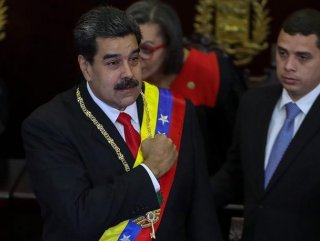 Venezuelan President Nicolas Maduro spoke at a press conference at the presidential palace in Miraflores in the capital Caracas, describing the country's political crisis, US and regional military threats, humanitarian crisis claims and economic sanctions.
"WE HAVE LOTS OF NATURAL RESOURCES"
"The United States has no excuse for its possible aggression against Venezuela," Maduro said. "We have recently revealed a conspiracy to stage a coup, funded and supported from Colombia," he noted. "We were able to maintain peace in the country, a civil-military alliance," he added. "The scheme for Venezuela is more or less similar to what they did to Libya in order to seize its natural resources," Maduro noted.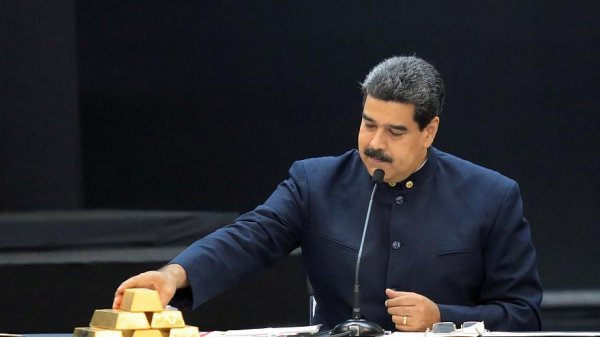 According to the Venezuelan president, Western countries are trying "to install a 'new Pinochet' in Venezuela." "If only potatoes or bananas were grown in Venezuela, nothing like that could ever happen, but we have lots of natural resources," he said.