US targets Venezuela's oil and gold reserves
In its battle against the rule of Venezuelan President Nicolás Maduro, US has been trying to block the government's ability to secure funds and run the country.
02.02.2019 - 15:14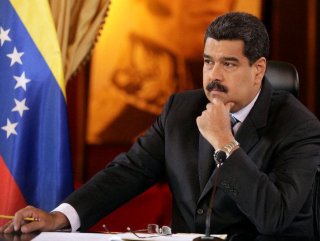 The US is trying to shift the political balance in Venezuela in its own favor through the latest economic sanctions on state-owned oil company PDVSA, according to an economist from London-based Capital Economics.
US PRESSURE COULD DEVASTATE ITS ECONOMY
The sanctions have frozen all of PDVSA and its subsidiaries' assets in the US -- a move that will greatly diminish Venezuelan President Nicolas Maduro's grip on politics and oil revenues, which are vital for the country's already weakened economy.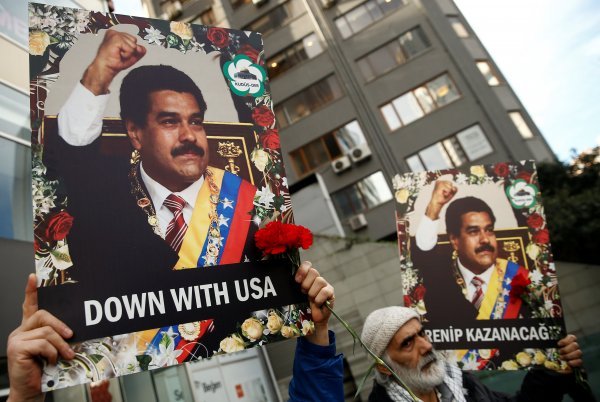 The move will likely "lead to a large loss of export earnings in the next few months," Edward Glossop, a Latin America economist at Capital Economics, told Anadolu Agency.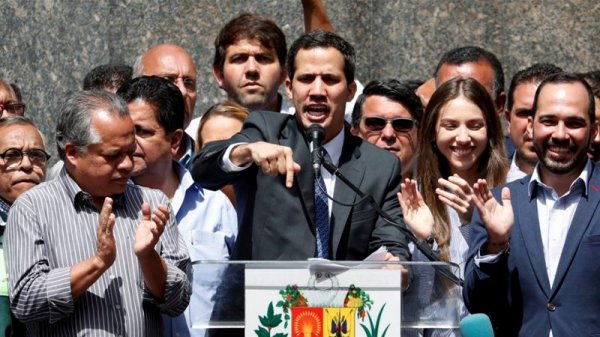 "If Maduro can cling on to power during this time, perhaps by securing loans from China and Russia, he may be able to ride this out until oil exports can be diverted elsewhere. But this looks like a tall order. Political change is close," he cautioned.
While China, Russia and Turkey continue to stand behind Maduro, most Western countries led by the US shifted their support towards Venezuelan National Assembly President Juan Guaido, who declared himself interim president last week.