US VP says time for Venezuela's Maduro to go
'It is time to end the Maduro regime,' Mike Pence says ahead of mass demonstrations.
02.02.2019 - 09:21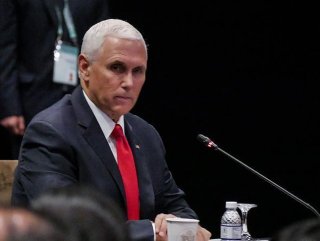 It is time for embattled Venezuelan President Nicolas Maduro to step down from power, US Vice President Mike Pence said Friday.
"TAKE TO THE STREETS, WE STAND WITH YOU"
"This is no time for dialogue. This is time for action," Pence told a raucous gathering of Venezuelan exiles and community leaders in Florida. "It is time to end the Maduro regime," he said. Addressing those who plan to take to city streets across Venezuela on Saturday to demand Maduro's ouster, Pence emphasized that Washington stands with them. "As you take to the streets again, know that you do not go alone," he said.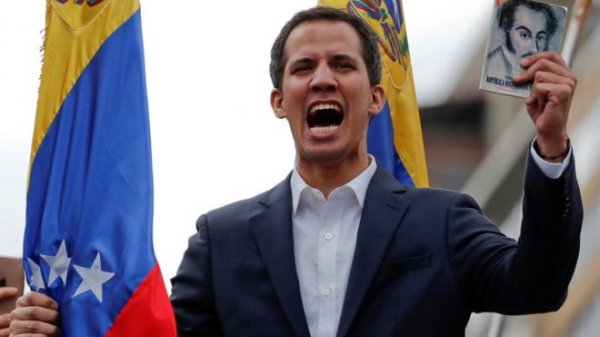 Venezuela's self-declared interim president, Juan Guaido, called for demonstrators to again take to city streets Saturday to demand Maduro cede power after over a week of sporadic mass protests. The last round of demonstrations took place Wednesday.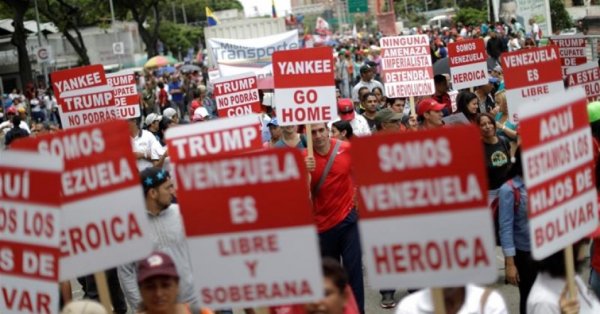 The US, Canada and most Latin American countries have recognized Guaido, the National Assembly president, as the legitimate leader of Venezuela, but Maduro has so far refused calls to step down. He has accused the US of orchestrating a coup against his government but said he is open to dialogue with the opposition, but not new national elections.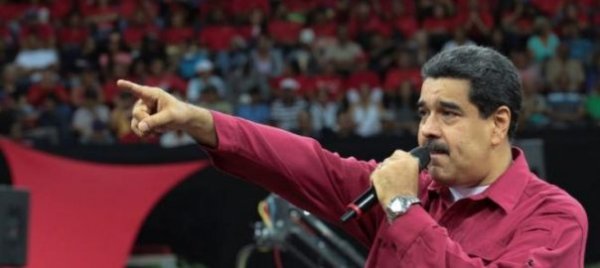 The US has led an international campaign to apply economic and diplomatic pressure on Maduro, including sanctioning on Monday the country's state-owned oil company and a joint venture with its Nicaraguan counterpart.
It has warned of grave repercussions if Guaido is harmed.