THY increases its flights to Bulgaria: Now it is time to fly to Pamporovo
Take advantage of Turkish Airlines' privileges for a prestigious winter holiday in a trendy ski center Pamporovo, located in the middle of Rhodope Mountain range.
11.02.2019 - 14:18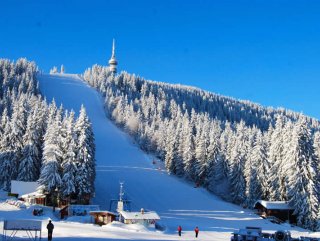 THE CLOSEST SKI CENTER TO TURKEY
Pamporovo, with a 460 km distance to İstanbul by land, deserves recognition as Bansko and Borovets, where is now easy to fly to from Turkey with Turkish Airlines.
It is possible to arrive in Sofia with an hour-long flight from İstanbul. The distance between Sofia and Pamporovo takes nearly 3 hours. Pamporovo offers extra ski ground with its track connections to Mechi Chal where is known as the capital of Winter Olympics of the famous by offering Alpen skiing, crossing, biathlon and snowboarding opportunities.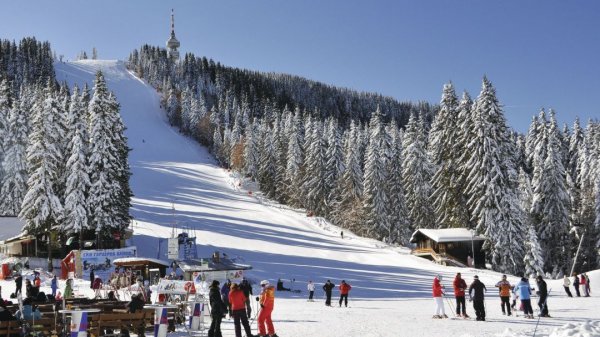 BREATHTAKING SKI EXPERIENCE
Pamporovo, located at the foot of Snezhanka peak, provides a high level of professionalism at the ski ground with the assistance of a team of specialists. There are also connections available which change trails in different difficulties between ski centers.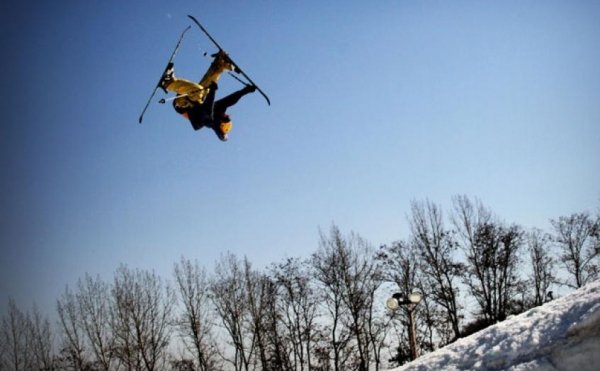 The trails, located at the foot of Snejanka Peak, are in different difficulty levels. There is a wide range of options in trail-based such as 37km long Alpen skiing, half-pipe track for snowboard lovers, Fun Park for sledge jumpers.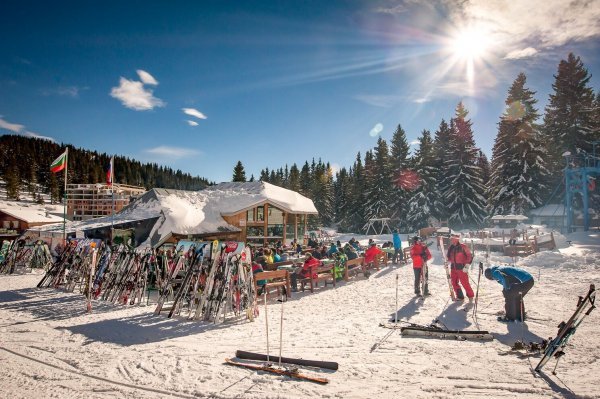 LONG PERIOD OF SKI SEASON, MORE THAN 240 SUNNY DAYS IN A YEAR
Another appealing thing about Pamporovo is its nice weather which has more than 240 sunny days in a year. There is no snowslide or storm effect in this ski center where the sunny weather is generous. Enjoy snow depth of 2 meters in clear and open air. The best season of the open air takes place between December and April.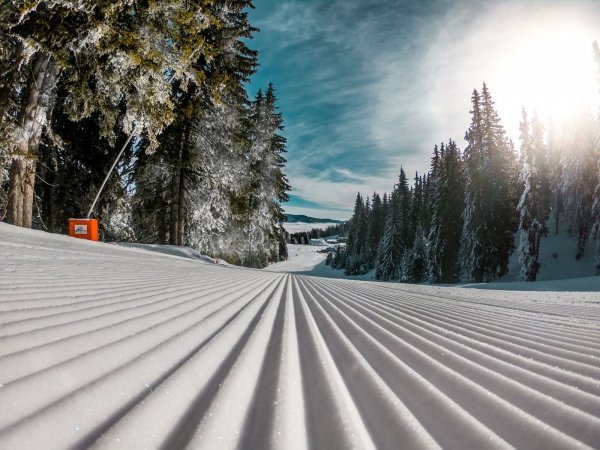 SKIING IN PAMPOROVO
There are 6 ski stations and 15 lifts available at Pamporovo. These lifts have the capacity to transfer 15 thousand people to a peak in an hour.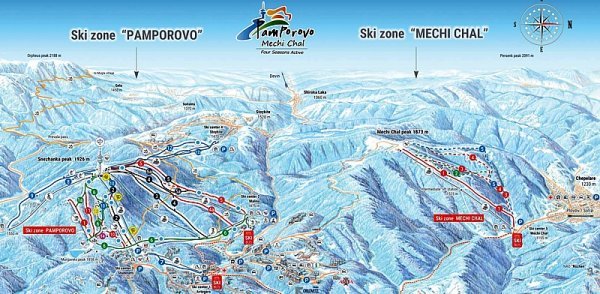 CEO of Pamporovo Ski Resort, Marian Beliakov, assured covering a 225 km transportation from Sofia airport to Pamporovo which costs 150 Euro, for those groups who stay in one of the contracted hotels.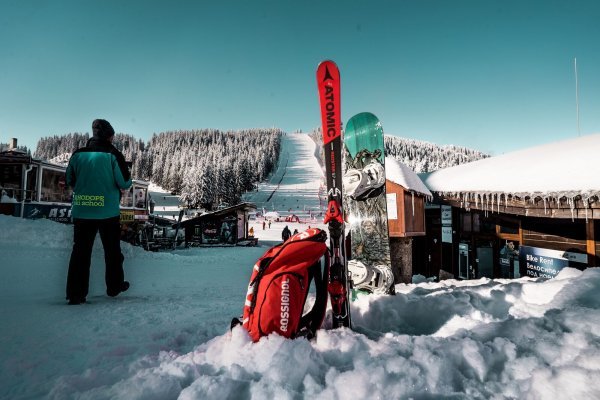 Pamporovo region attracts attention from Turkey with its 465 km distance to Istanbul by land. Besides Turkish tourists, the region also attracts people from Romania and Serbia. There are more than 60 hotels with 7 thousand bed capacity and 60 km ski track at Pamporovo.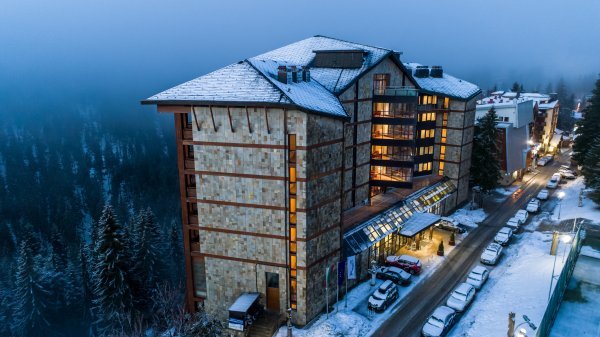 Beliakov stated that "Turkish tourists is our priority. Turks visit Pamporovo the most" by answering the question of "What is the position of Turkish tourist in Pamporovo?" The interest towards to Turkish tourist is so high that there is even one Turkish speaking ski instructor in the ski school in Pamporovo.
DON'T MISS THE SPECIAL OFFERS
Between February, 3rd to April, 5th, Turkish Airlines will cover transportation fee up to 150 Euros and ski-passes up to 30 Euros for those flight groups of noon sessions who make reservations in on of the hotels of Boutique Villa ARFA, Orlovetz and Perelik. Free ski equipment and ski lessons are also included in THY's special offers for those who plan to have 6-day stay.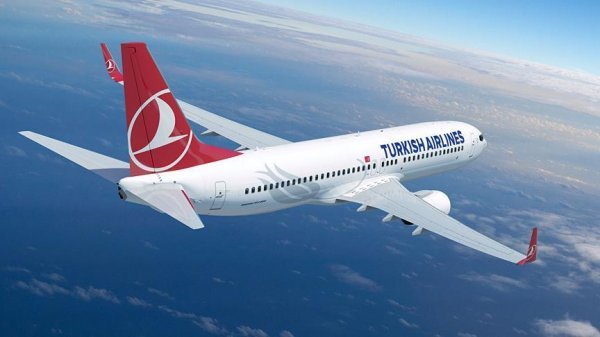 SPECIAL SKI TRAINING AND CHILDREN SCHOOLS
Pamporovo and Mechi Chal have excellent qualities for families to rest and sports with its children-oriented approach. There is also a special ski track for kids, as well as a ski kindergarten serves for half a day, for 4-6-year-olds.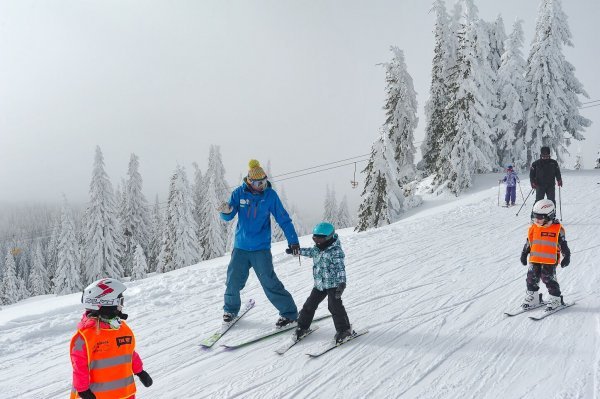 Special care is given to all children who wish to ski and snowboard. A moving walkway in the track is one of the signs that show security of the children taken highly seriously.
AFFORDABLE SKI PASS DEALS
Ski pass card prices are 29 Euros on average. Full ski equipment rental prices are about 10 Euros per day. Personal ski lessons are listed as 13 Euros for children and 16 Euros for adults.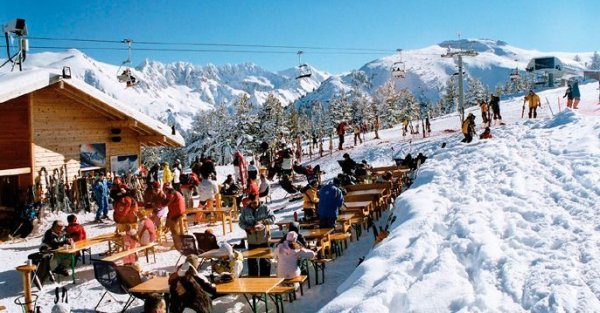 TRADITIONAL BULGARIAN FEAST
Pamporovo itself is lively at peak times, a party place with a couple of good restaurants and it also has some of the cheapest prices in Europe.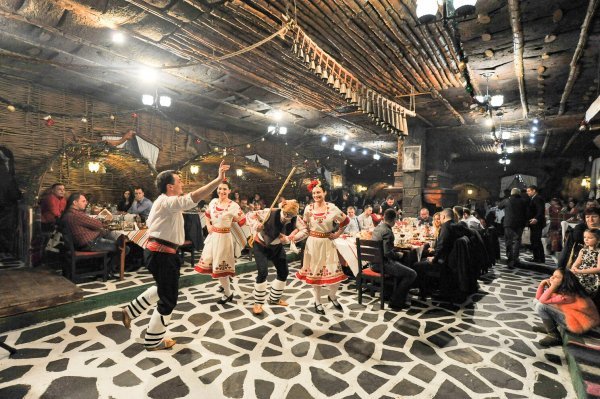 You can find authentic Bulgarian folk feasts served in the nearby restaurants. You can enjoy your meal while traditional Bulgarian music is played accompanied by traditional dance as well.