5-year-old survives building collapse in Istanbul
The collapse of a 7-story building in Istanbul left at least 3 people dead.
07.02.2019 - 12:51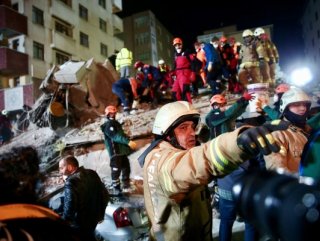 A 5-year-old girl was rescued Thursday from the rubble of a building in Istanbul, emergency officials said.
Havva Tekgöz remained buried underneath for nearly 18 hours.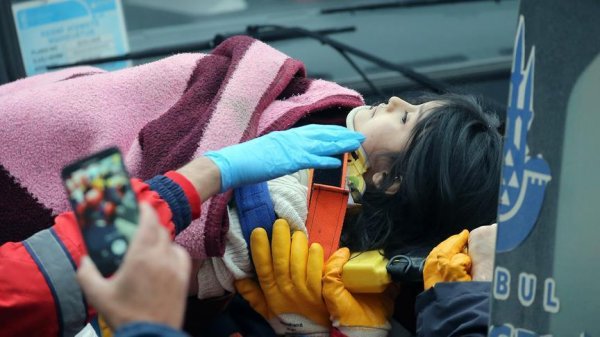 A seven-story building collapsed on Wednesday in Kartal district with some 30 residents inside.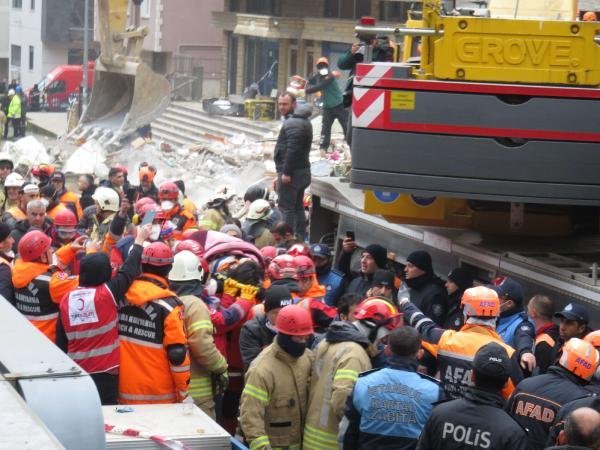 So far, three people have died and 12 rescued alive.