Erdoğan reiterates vow against terror groups
Turkey will chase up all terror groups used as a means to make it a captive, President Recep Tayyip Erdoğan said on Tuesday.
12.02.2019 - 17:23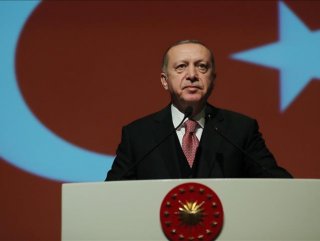 Speaking at a campaign rally in the Black Sea province of Kastamonu, President Erdoğan said Turkey "has been struggling on this geography for a thousand years."
"TERROR GROUPS TRIED TO HALT OUR DEVELOPMENT"
Either "separatist PKK, abusive FETO, or project-product Daesh", the president reiterated vow against terrorism. "We have chased them up and will continue chasing in [Mt.] Cudi, Gabar and Tendurek and even in Qandil," Erdoğan said.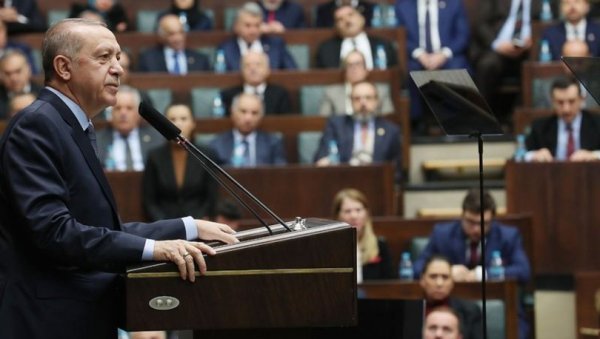 On the attacks on Turkey, he said: "Recently, they tried to halt [Turkey's] development by blocking our progress." "Visionless politicians and unqualified bureaucrats" were used as a tool, said Erdoğan, adding economy was also used as a weapon by using "simple justifications".
They sometimes ignited a quarrel in Turkish nation by using divisions like right-wing, left-wing, secular, non-secular, Alevi and Sunni, he said.