Ruling party blasts calls for coup in Venezuela
Call for transparent elections with high turnout if you want to do Venezuela a favor, says ruling AK Party spokesman.
02.02.2019 - 13:16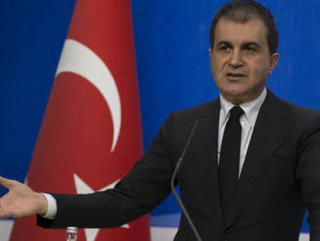 Decrying calls for the Venezuelan army to support a coup bid, Turkey's ruling party spokesman on Friday said a call instead for transparent elections with high turnout would be more useful to solve the ongoing crisis.
"ANTI-DEMOCRATIC MOVES"
Ömer Çelik, the spokesman for the Justice and Development (AK) Party, blasted Western countries' inconsistencies on the crisis in Venezuela, saying, "You call for democracy all over the world ... and assign an interim president for another country," referring to the recognition of Juan Guaido as Venezuela's interim president.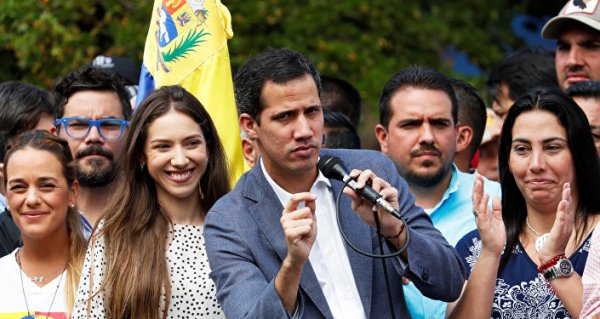 "If you want to do Venezuela a favor, you can say this; hold elections, increase turnout, make the system more transparent, grow the economy, and make other social groups heard," Çelik told news channel NTV.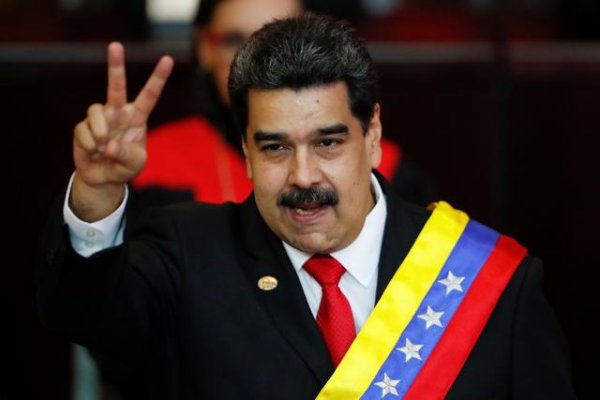 Çelik said the European Parliament -- "once seen as the school of democracy" -- recognizing Guaido was also disappointing. "Now it became the place which signs onto all anti-democratic moves," Çelik said, mentioning how it took the EP president three months to visit Turkey after the 2016 defeated coup.