Tsipras visits Hagia Sophia
Tsipras paid a symbolic visit to Istanbul's Hagia Sophia on Wednesday on a trip aimed at improving ties with Turkey.
06.02.2019 - 14:14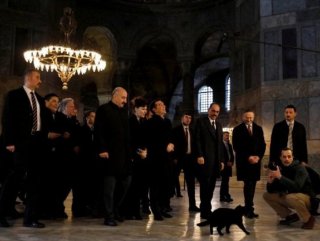 Greek Prime Minister Alexis Tsipras, in his visit to Hagia Sophia, said both countries had agreed to de-escalate tensions in the Aegean Sea and proceed with confidence-building measures. Differences with Turkey "can and must be solved with dialogue," he added.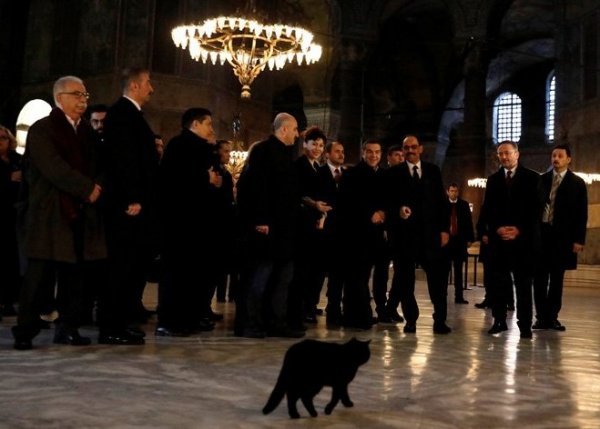 President Erdoğan's spokesman İbrahim Kalın accompanied Tsipras on his tour of Hagia Sophia, which was the foremost cathedral in Christendom for 900 years and one of Islam's greatest mosques for another 500 years. It has been a museum since 1935.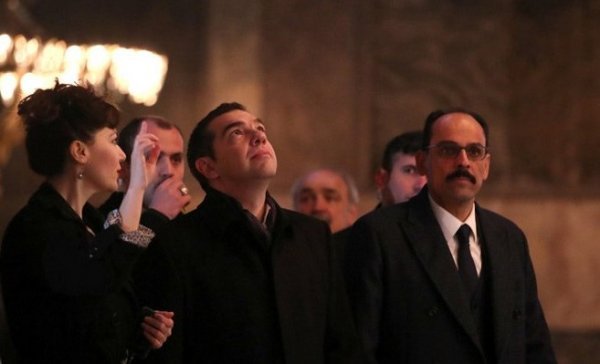 Tsipras later visited an island near Istanbul to attend mass at the Orthodox Halki theological school. At the seminary site, Tsipras took part in a religious ceremony headed by Fener Greek Orthodox Patriarch Bartholomew.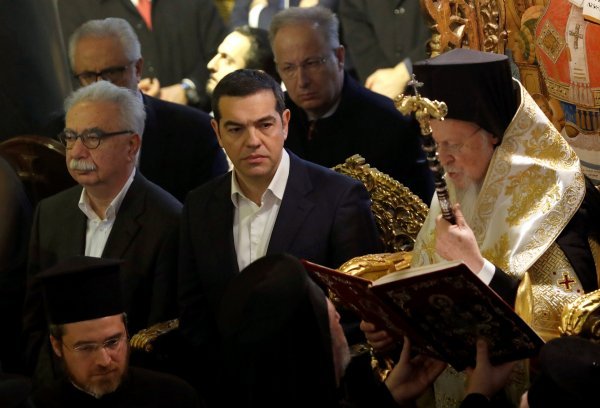 Established in 1844, the seminary was closed in 1971 under a law that placed religious and military training under state control.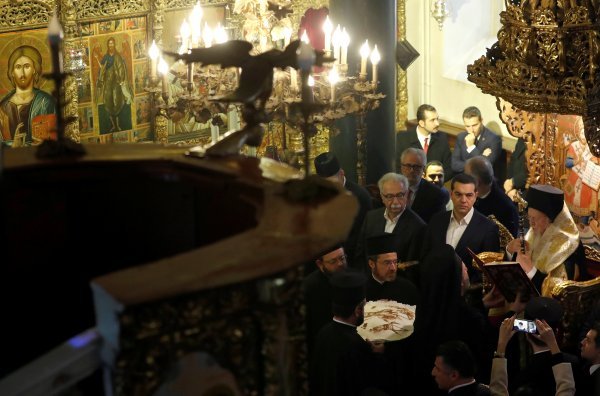 On Tuesday Turkish President Erdoğan suggested the seminary could be reopened if Athens improved conditions for the Muslim community in Western Thrace, an area of Greece with a large Turkish Muslim population.