Turkey's dealings with IMF thing of the past, says Erdoğan
Turkey cut its ties with IMF back in 2013 and will never borrow from it again, says President Erdoğan.
05.02.2019 - 13:56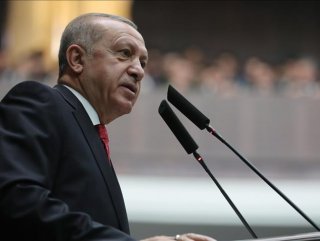 The era of Turkey taking out loans from the IMF is long since gone, said the Turkish president on Tuesday.
"Turkey closed its IMF chapter in May 2013 and, God willing, it will not be re-opened," Recep Tayyip Erdoğan told the parliamentary group of his ruling Justice and Development (AK) Party.
"TURKEY PAID OFF ITS DEBTS"
Erdoğan slammed claims by the main opposition Republican People's Party (CHP) that Turkey would seek to negotiate with the IMF after the local elections set for March 31. "It is clear who has gone to the IMF. Those that have the CHP mentality, they have gone to the IMF," he said.
Some six years ago Turkey paid off the entirety of its debt to the international lending institution.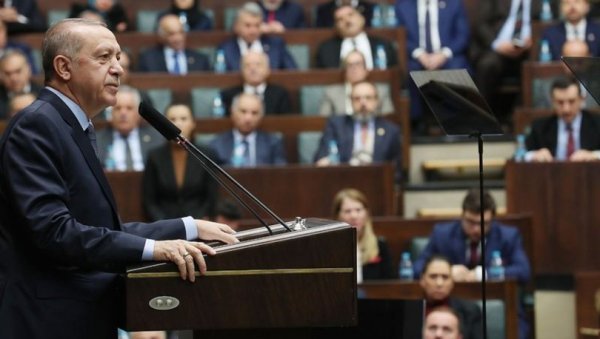 "WE ARE AGAINST SUCH AN IMPERIALIST POSITION"
Erdoğan also criticized US and EU of double standards, calling their decision to recognise Juan Guaido as Venezuela's interim president illegal.
"Is Venezuela your instrument? There the president came through elections, what right do you have to appoint another? And where is democracy, how can this be accepted? And the EU immediately appeared. You are talking about democracy, but you are in favour of a wrongful decision. We do not accept the world where the one who is stronger is right, we are against such an imperialist position, " Erdoğan stated.