Turkey's main opposition names mayoral candidates
'There is no problem in Turkey that can't be solved,' says the leader of main opposition CHP.
11.02.2019 - 09:45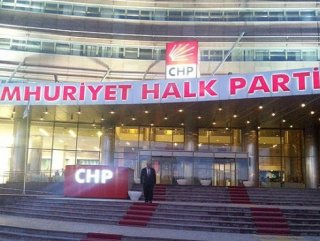 The leader of Turkey's opposition Republican People's Party (CHP) on Sunday announced his party's mayoral candidates for the March 31 local elections.
"WE WILL WORK TOGETHER WITHOUT DIVIDING"
"Speaking to its 82 million citizens, let me say: There is no problem in Turkey that cannot be solved," Kemal Kılıçdaroğlu said at the presentation ceremony in the capital Ankara. "If they want to find a solution to any problem, they will go to the ranks of the CHP. We will explain how these problems are solved," he added. "We will see good days [ahead]. We will work together without dividing," he also said.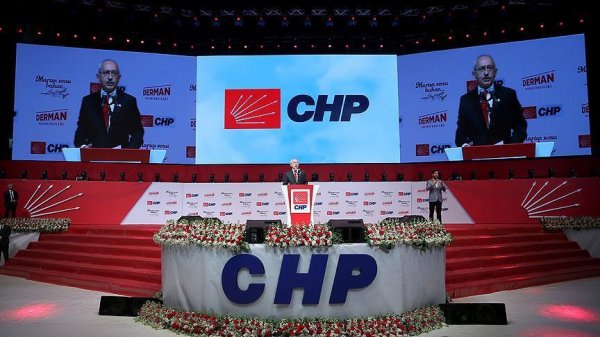 Last December the CHP announced its candidates for mayor in the key cities of Ankara and Istanbul.
Kılıçdaroğlu nominated Mansur Yavas for mayor of Ankara -- his second time seeking the post for the main opposition. For the commercial capital Istanbul -- a city almost one-fifth of Turkey's 80 million citizens call home -- the party is fielding Ekrem İmamoğlu.
The local polls follow Turkey's presidential and parliamentary elections last June.