Volkswagen formally announces register unit in Turkey
A board member of the German carmaker told reporters last week in Berlin that the company is nearing a decision on building a new plant in Turkey.
02.10.2019 - 13:11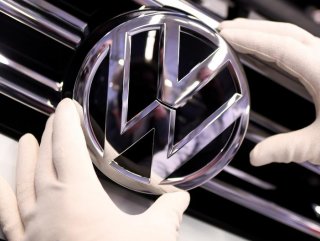 Volkswagen (VOWG_p.DE) has established a subsidiary in Turkey's western Manisa province, the country's Trade Registry Gazette showed on Wednesday, adding that the unit will focus on designing, producing and assembling automobiles and trucks.
GERMAN GIANT'S CHOICE
The unit will have 943.5 million lira ($164.21 million) capital and the parent company had paid a quarter of that amount, the gazette said. The remainder will be paid in the next two years.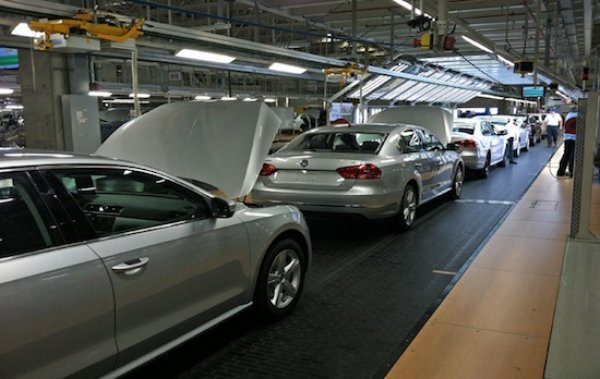 The Volkswagen Group, established in 1937, is the owner of several vehicle brands, including Audi, Seat, Skoda, Lamborghini, Porsche, Bentley, Man, Ducati, and Scania.
Other prominent auto manufacturers -- including Fiat, Ford, Hyundai, Mercedes, Renault, and Toyota -- have manufacturing operations in Turkey.
Last year Turkey's automotive industry exports totaled $31.57 billion, according to the Turkish Exporters' Assembly.
In the domestic market, nearly 621,000 automobiles and light commercial vehicles were sold, said data of the Automotive Distributors' Association.