Venezuela's Maduro proposes early elections
Tension in Venezuela has been high since Jan. 23 when Juan Guaido proclaimed himself as the interim president
03.02.2019 - 13:27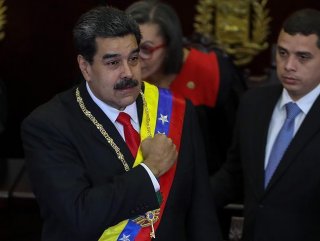 Venezuela's President Nicolas Maduro Saturday proposed an early election for the National Assembly, which was previously scheduled to be held in 2020.
Maduro's announcement came amid the rally of United Socialist Party of Venezuela held in capital Caracas, which marked the 20th anniversary of Bolivarian Revolution realized under the leadership of late Hugo Chavez.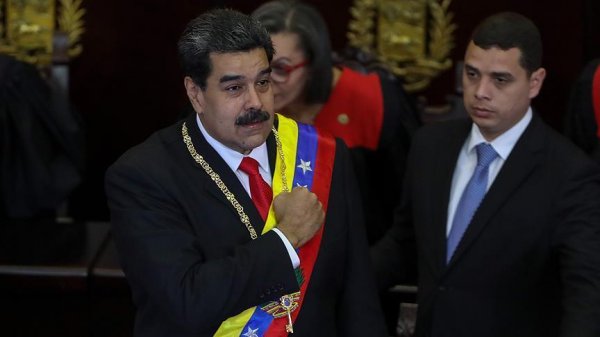 "Parliamentary elections will be held to [determine] the National Assembly this year," he said, adding that it would be a free and guaranteed election. In addition, Maduro said that the Constituent Assembly currently worked on a draft law to combat corruption.