Academy Awards to go hostless in 2019
For the first time in 30 years, the Academy Awards ceremony will have no official host. Show to go on after comedian Kevin Hart steps down over homophobic jokes.
06.02.2019 - 09:43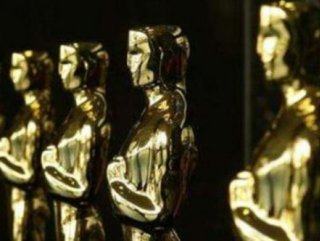 This year's Oscar ceremony will go ahead without an official host for only the second time in its history, an ABC television executive said on Tuesday.
The Academy of Motion Picture Arts and Sciences found itself in a bind after comedian Kevin Hart stepped down following an uproar over homophobic comments he made in the past.
HE ISSUED AN APOLOGY
It spent weeks trying to find a replacement for Hart but came to the conclusion that it would hold the ceremony without a host, a spokesperson confirmed to NBC News.
Hart was selected to be the host of the awards ceremony after being a regular attendee each year. While beginning his career as a comedian, he also began appearing in comedy movies, starring alongside actors and actresses like Will Ferrell and Nicole Kidman.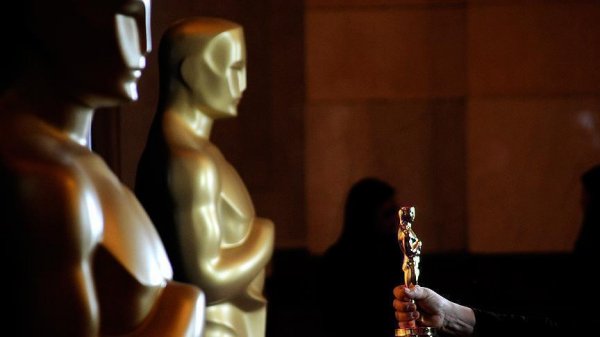 Following the announcement that Hart would be hosting the 91st Academy Awards, the decision was scrutinized due to his past history of making homophobic jokes.
Hart issued an apology, saying he would no longer be hosting the ceremony.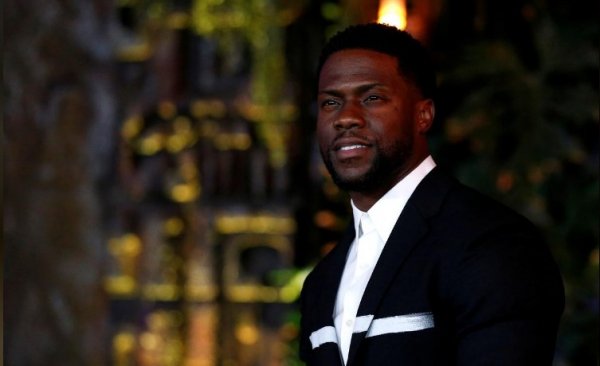 "I have made the choice to step down from hosting this year's Oscar's... this is because I do not want to be a distraction on a night that should be celebrated by so many amazing talented artists," he said on Twitter. "I sincerely apologize to the LGBTQ community for my insensitive words from my past."
The last time the ceremony was held without a host was the 61st Academy Awards in 1989, which received poor ratings and opened with a number that critics said was questionable and ran far too long.