Blaze kills 10 in Paris apartment block
Flames tore through an apartment block in Paris, killing at least 10 residents in the early hours of Tuesday, after what prosecutors said looked like an arson attack.
05.02.2019 - 17:14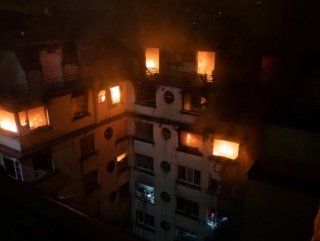 At least 10 people died and 30 others were injured when a fire broke out in a Paris apartment, according to local media Tuesday.
French media reported that the fire broke out in the French capital's 16th district at midnight and among the wounded were six firefighters.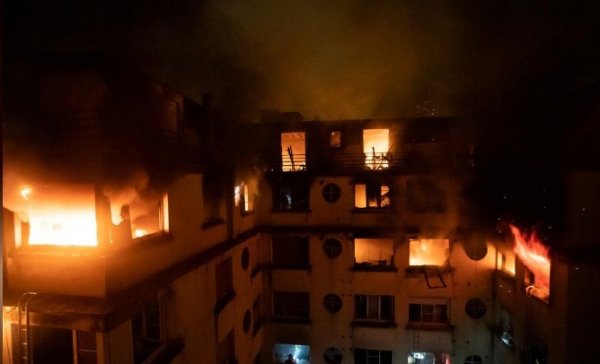 Firefighters in breathing apparatus scaled ladders to rescue people stranded on balconies on the eight-storey block on Rue Erlanger. Some were hoisted down on ropes and at least one person abseiled to safety
The fire was taken under control in six hours and the cause of the fire was unclear.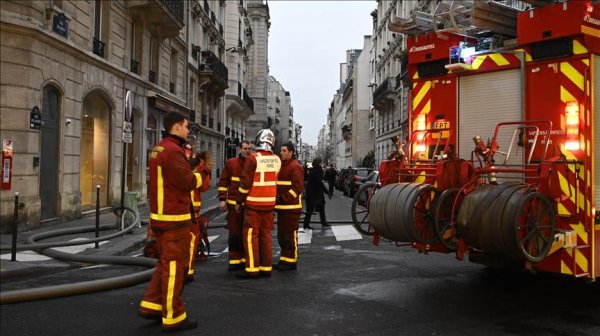 One person was arrested over the links to the fire, Paris Prosecutor's Office said in a statement.
Two other nearby buildings were also evacuated for security reasons.