EU envoy in Venezuela seeks way out of crisis
Venezuela needs a 'sovereign national dialogue without conditions,' says Foreign Minister Arreaza after meeting EU envoy.
07.02.2019 - 17:53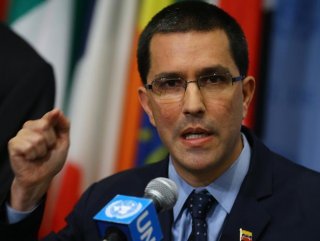 Venezuela's foreign minister has received a top EU envoy to discuss the ongoing political crisis in the country and seek a democratic resolution.
NATIONAL DIALOGUE
On Twitter late Wednesday, Jorge Arreaza called his meeting in Caracas, the capital, with Veronique Lorenzo, the EU South American division head, on behalf of foreign policy chief Federica Mogherini, "extensive" and "interesting." "Constitution in hand, we are analyzing the reality of Venezuela and the need for a sovereign national dialogue, without conditions," he added.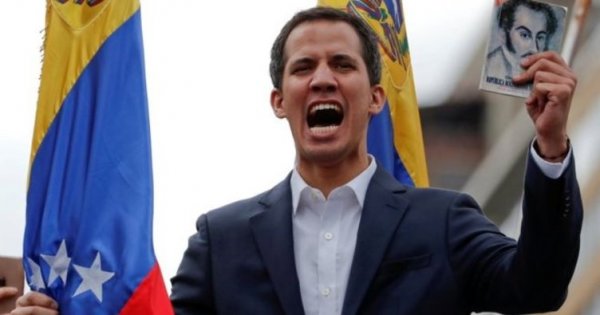 Their meeting came days after most of the EU member states recognized opposition leader Juan Guaido as Venezuela's interim president, upping the pressure on President Nicolas Maduro.
The meeting was reportedly meant to promote a peaceful political process in the country, in addition to a democratic solution to the current impasse.