Over 200 migrants drown in the Mediterranean in January
Nearly 6.000 refugees arrive in Europe in the first month of 2019, says UN migration agency.
01.02.2019 - 16:23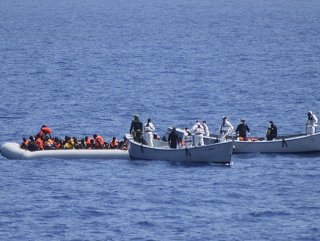 Some 5,989 irregular migrants and refugees have reached Europe by sea while 208 of others perished in the first four weeks of the new year, the UN migration agency said on Friday.
In the same period last year, 6.550 refugees and migrants entered Europe and 243 of others drowned in the Mediterranean, according to a report published by the International Organization for Migration (IOM).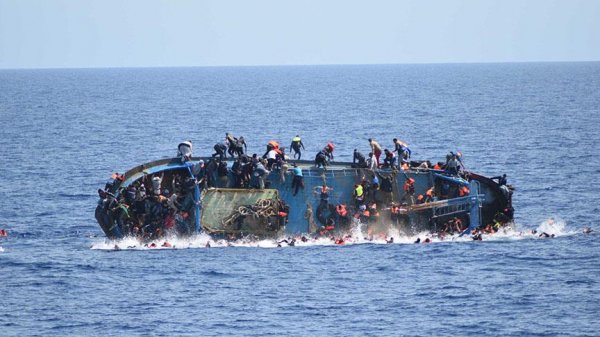 IOM also stated nearly 308 people have died or went missing around the world in the new year, making Mediterranean deaths "two-thirds of the worldwide total."
Some 30,510 migrants died between 2014 and 2018 while making the treacherous journey to Europe, the UN agency reported in early January.