Palestinian martyred by Israeli forces in W. Bank
Another wounded when Israeli soldiers opened fire.
05.02.2019 - 13:02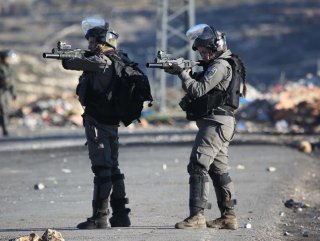 One Palestinian was martyred and one wounded when Israeli forces opened fire Monday on two Palestinians on a motorcycle close to a checkpoint in the West Bank, according to the Palestinian Red Crescent officials.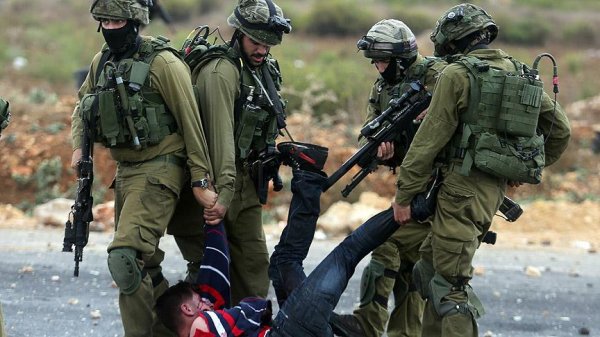 In a statement, the group said the body of the Palestinian was received by Red Crescent authorities and taken to the State Hospital of Jenin. The Israeli army claimed fire was opened after suspects threw an explosive material near the Jalama checkpoint in Jenin.
It was reported that Israeli soldiers were not injured.