Senate expects Trump's decision on Khashoggi probe
US President Donald Trump is expected to announce a decision on Friday whether Saudi Arabia's crown prince was responsible for the death of a Saudi journalist killed in Istanbul.
08.02.2019 - 13:19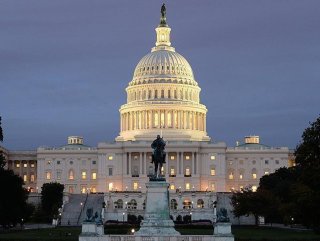 In a letter addressed to Trump on Oct. 10, 2018, prominent senators Republican Bob Corker and Democrat Bob Menendez asked for an investigation into the killing of late journalist Jamal Khashoggi under the Global Magnitsky Human Rights Accountability Act, which is set to expire on Friday.
120-DAY LIMIT TO EXPIRE ON FEB. 8
The act requires Trump to determine whether a foreign person is responsible for an extrajudicial killing, torture or other gross violation of internationally recognized human rights against individual exercising freedom of expression.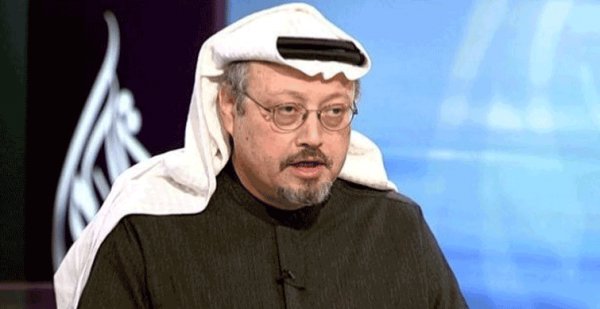 It also requires the US President to report to the Senate Foreign Relations Committee within 120 days of the killing with a determination and a decision on the imposition of sanctions on a foreign person or persons.
However, the White House is expected to avoid making accusations regarding Salman directly, according to local media.