Spanish prime minister calls snap elections for April 28
Pedro Sánchez of Spain called for a snap general election in April, opening a new chapter of national turmoil as the territorial conflict over Catalonia continues to weigh on the country's politics.
15.02.2019 - 13:20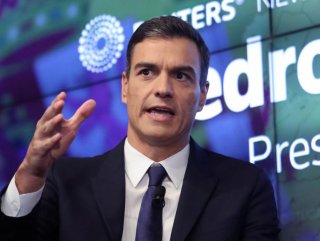 The Spanish President Pedro Sánchez has called general elections on April 28. The announcement has come after the Government's defeat to approve the General State Budgets last Wednesday when the Congress rejected the so-called "more social budgets" of recent years.
BUDGET ATTEMPT HAD FAILED
The meeting comes after two Catalan separatist parties that had supported his Socialists (PSOE) in the Madrid parliament voted against his budget for the current fiscal year.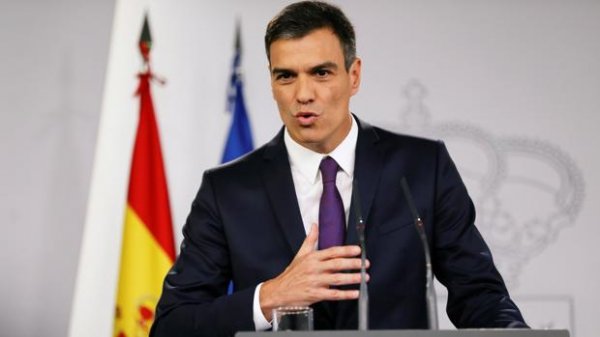 New elections loom as opposition parties focus the ire of conservative-minded Spaniards on Sanchez's policy of reaching out to separatist politicians in Catalonia who tried to split the region from Spain in 2017. Sanchez's attempt to pass his budget for 2019 failed on Wednesday when it was rejected in parliament after talks to broker the support of Catalan pro-independence parties broke down.