Yellow Vests leader hit in eye disabled for life
Jerome Rodrigues' lawyer fears he will be "handicapped for life" after he was injured in clashes with police in Paris on Saturday during an 11th straight weekend of protests against Macron.
28.01.2019 - 15:53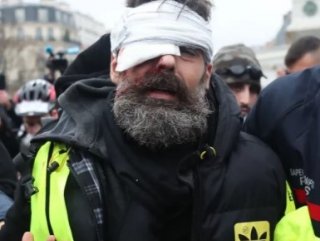 Rodrigues, a 40-year-old construction worker, was placed in an artificial coma overnight after the incident at the Bastille monument in central Paris.
CAUSED BY A 'FLASH-BALL'
"He is in shock. He will be handicapped for life. It is a tragedy for him and his family," lawyer Philippe de Veulle told BFM television, adding that he was lodging a complaint against police.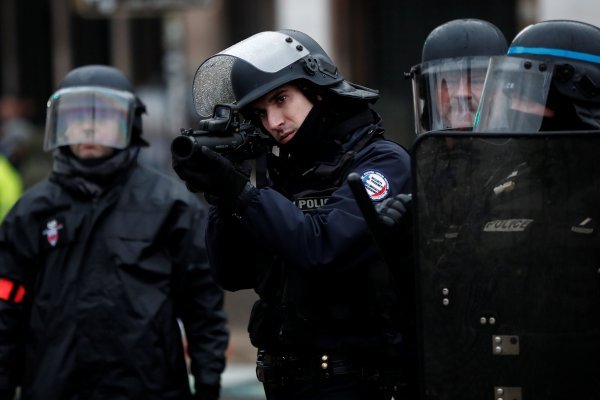 The bearded Rodrigues, who has become a well-known figure in the Yellow Vests movement with 50,000 followers on Facebook, was live-streaming the protest on the website when he was hit. De Veulle said Rodrigues was struck with a "flash-ball", referring to the 40-mm (1.6-inch) rubber projectiles used by French riot police.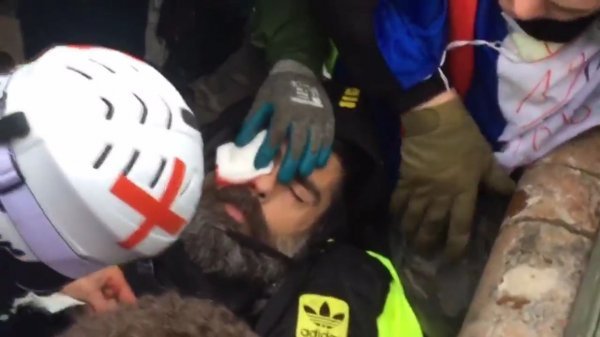 The devices -- which are not used in most European countries -- have become deeply controversial in France since the protests began in November, blamed for dozens of serious injuries.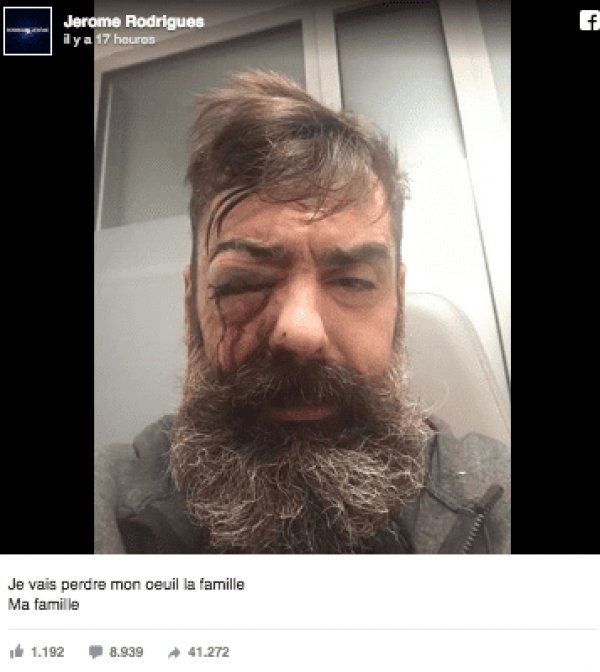 Since Nov. 17, thousands of protesters wearing bright yellow vests-- dubbed the Yellow Vests -- have gathered in major French cities, including Paris, to protest Macron's controversial fuel tax hikes and the country's deteriorating economic situation.
At least 10 people have died, around 6,000 have been detained and over 2,000 others have been injured in the protests.