Armoured vehicles deployed to stop the protests in Paris
The French government has a new plan to stop the 'Yellow Vests' protesters. Security forces will deploy armoured vehicles in Paris on Saturday in anticipation of more violence.
08.12.2018 - 11:16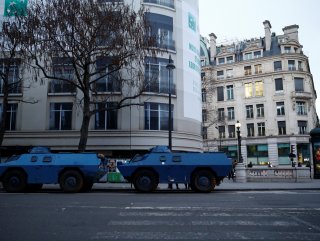 Even though the government dropped the fuel tax hike after mass protests last week, the Yellow Vests will still march on December 8.
STREETS CORDONED OFF
On Thursday evening, French Prime Minister Edouard Philippe said that security forces were set to send in up to a dozen Berliet VXB-170s. Philippe added that 89,000 police and gendarmes would be mobilized across the country, 8,000 of them in the capital, alongside a dozen VBRG armoured vehicles to secure Paris.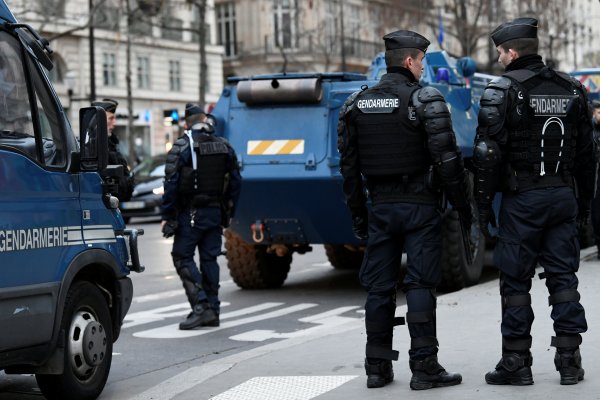 "We are facing people who are not there to demonstrate but are there to smash things up and we want to ensure that we're not leaving them to do as they please," Philippe told French broadcaster TF1.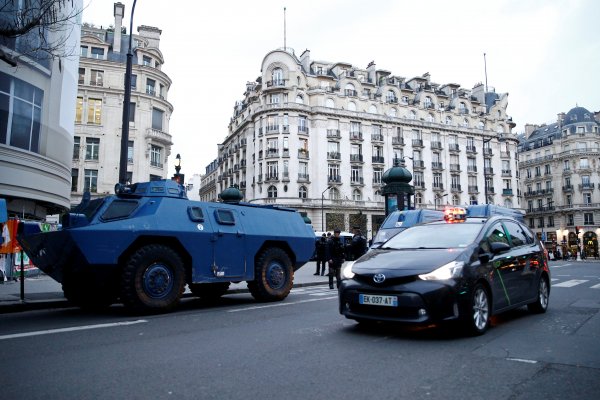 Right after Philippe's statement, photos and videos of armored vehicles allegedly approaching Paris to be deployed during Saturday's protests have appeared on Twitter. Earlier, the French PM promised military police vehicles at the rallies.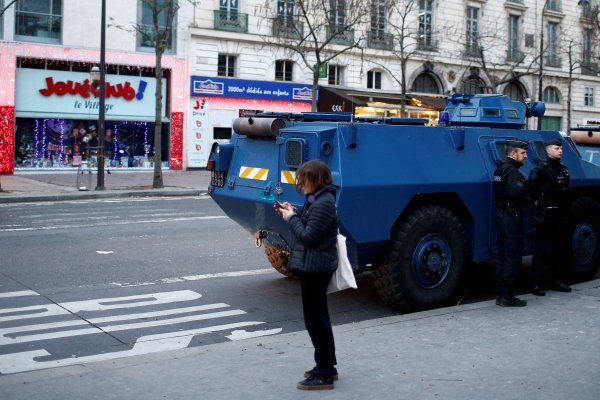 The VBRG has been used by France's mobile gendarmes since 1975 and is "especially used during law enforcement operations and may also be engaged in counterterrorism operations, in external operations or even in operational defense of territory," according to the French Defense Ministry's official website.