Istanbul to host world's angel investors next week
World Congress of Angel Investors also features policymakers, entrepreneurs, and heads of financial institutions.
15.02.2019 - 08:55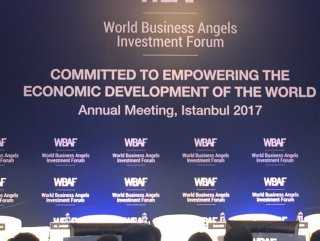 The World Congress of Angel Investors (WBAF) will start on Monday in Istanbul with hundreds of angel investors from over 80 countries.
110 SPEAKERS FROM 42 COUNTRIES
The program will host business angels, policymakers, entrepreneurs, startups, and executives of stock exchanges, chambers of commerce and industries, private equity funds, wealth management institutions, technoparks, and banks.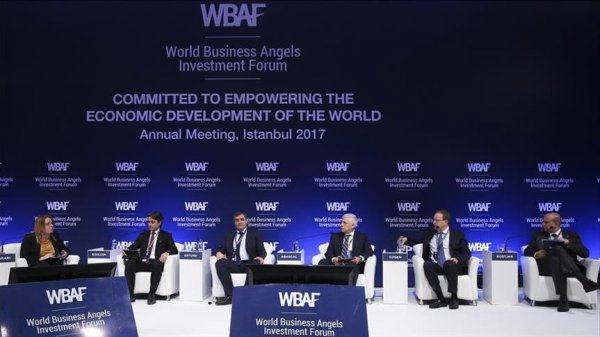 This year, the WBAF 2019, for which Anadolu Agency is the global communications partner, will carry the theme, "Connecting angel investors with private equity funds to boost innovation." During the event, 110 speakers from 42 countries will give speeches in 23 panels, two masterclasses, and six international workshops.
In addition to several top Balkan leaders, Mehmet Kasapoğlu, Turkey's Youth, and Sports Minister is expected to represent Turkey at the event.