Erdoğan's first meeting at Atatürk's parliament building
Turkish President Recep Tayyip Erdogan has opened his Cabinet's first meeting since taking office in a new term.
13.07.2018 - 17:20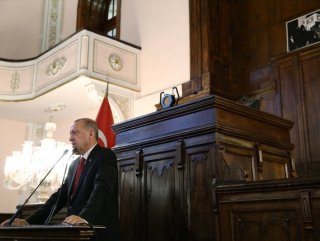 Turkey formally switched to an executive presidential system.
The ceremony of the new Cabinet's first meeting was held in Turkey's first parliament building where Turkish Republic's founder Atatürk declared the establishment of the republic.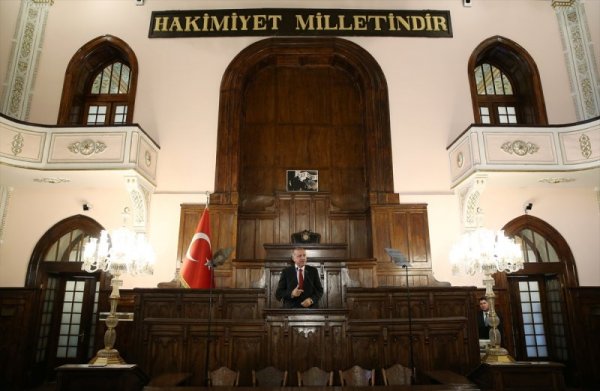 Speaking at the ceremony, "We are here to remember the great struggle which started in this very building in 1924." stated Erdoğan. "We will work relentlessly until we build Turkey [a place] where we can foresee our future with confidence," Erdoğan underlined.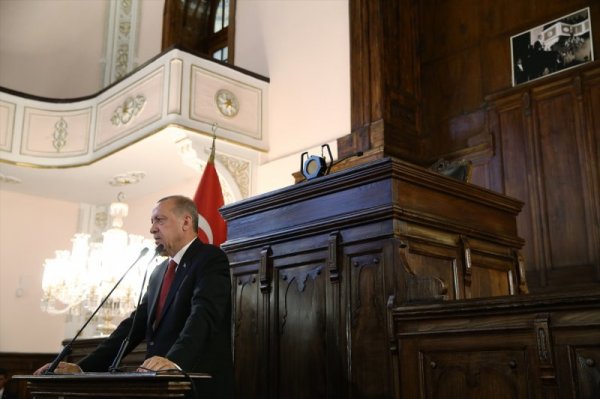 He said the first parliament was the beginning, while the new one is the continuation. "Today we see this ceremony in the old parliament building as a symbol of the continuation of history," Erdogan added.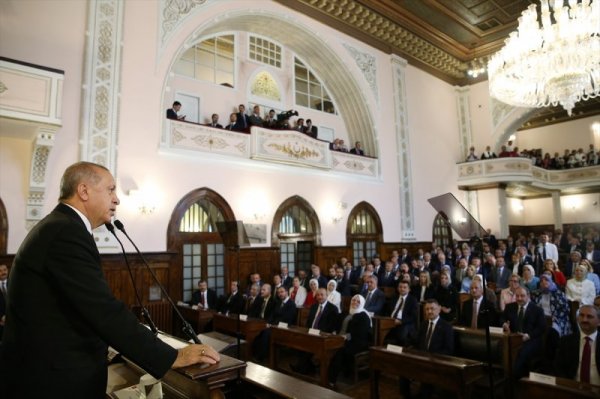 The Cabinet later moved to the Presidential Complex for the meeting chaired by Erdogan.