Forbes' praises over Turkish Airlines
Turkey's national flag carrier Turkish Airlines continues making its mark on the economy world. Forbes magazine has published an article about the brand's achievements.
02.07.2018 - 18:09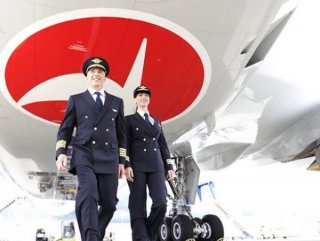 Turkish Airlines was shown in the world's most prestigious economy magazine Forbes' cover. An article was written by Baz Dreisinger, has emphasized the brand's unique features.
The article named "Five Reasons to Get to Know Turkish Airlines This Summer" reunited with Forbes readers.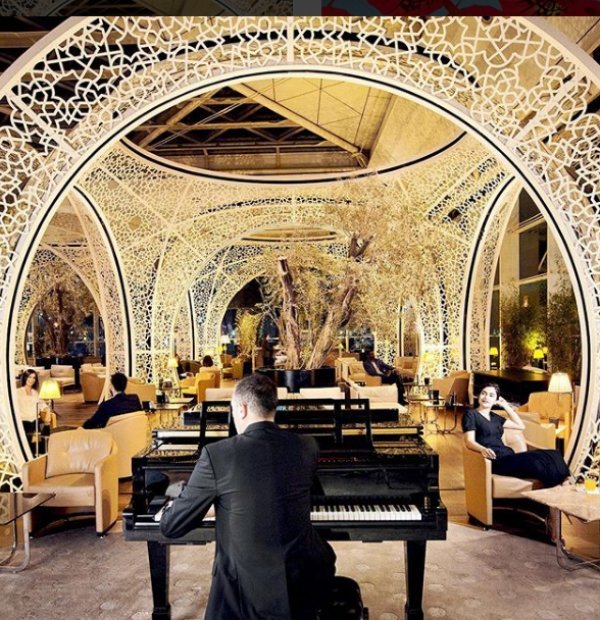 REACH
"Flying to more countries than any other airline in the world—122, to be exact—Turkish Airlines boasts 304 destinations on five continents, including 113 in Europe, 53 in Africa and 69 in Asia and the Middle East. That list keeps growing: Aqaba, Samarkand, the Seychelles and Phuket are among their latest destinations. Strikingly competitive prices make splurging on a Business Class ticket not such a splurge after all.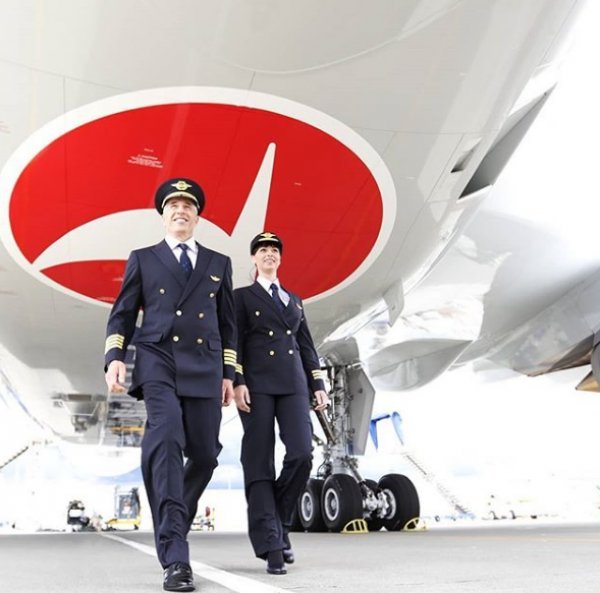 FLYING CHEFS
Speaking of Business Class, the best thing about it are its Flying Chefs, milling about the cabin in full regalia as a kind of airline public service announcement: We take food seriously. Do they ever. On a recent flight from Southeast Asia I sampled international dishes like Filipino beef stew and stuffed salmon, but feasted on the delightful array of Turkish specialties: manti (Turkish ravioli), borek, smoked eggplant salad, köfte (meatballs), simit (local bread), delectable cheeses and a full-on mezze cart with all manner of treat. The local wine list is impressive, as is the gorgeous desert cart—though the Flying Chef had me at baklava. Turkish Airlines Flying Chef on Turkish Airlines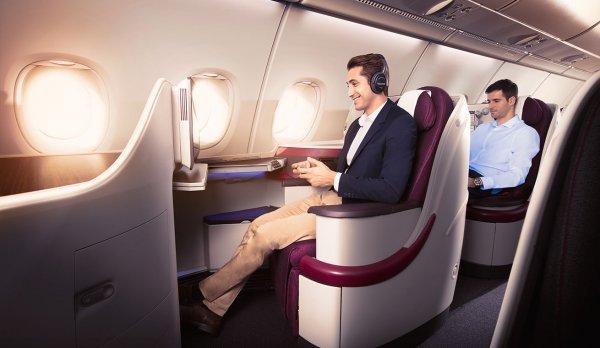 TURKISH TOUCHES
The food screams "local," but the airline's Turkish delights extend even to the little things, like specialty herbal teas (relaxing, digestive, energy or detox mixes) served in gorgeous Turkish teapots. Traveling during the month of Ramadan, I was impressed to see "Ramadan sherberts" on the menu, in tasty tamarind and rose flavors. Turkish Airlines Candlelight dining on Turkish Airlines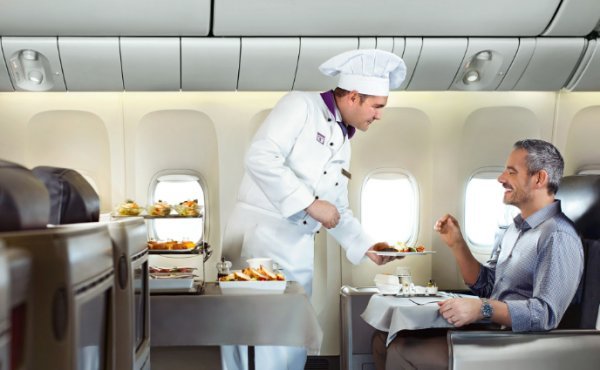 LOUNGE
This nonstop traveler has ogled many an airline lounge, but I dare say Turkish Airlines' newly opened Istanbul one—located in what will soon be the world's largest airport, in terms of passenger capacity—might be the classiest one yet. Everything about it is both stunningly elegant and deeply Turkish: a perfect marriage of local and luxury that feels like an Ottoman palace, with dark wood paneling and towering arches throughout. There's an olive garden area with actual 150-year-old olive trees, a library, a pool table, golf simulation, massage services, and a plush cinema area screening classical music concerts (talk about relaxation after a hectic flight!). The Flying Chefs are in the house, of course, overseeing culinary options once again deliciously local: an olive station serving almost a dozen varieties, an array of fresh cheeses, a personalized omelette station and tea and coffee stations throughout. I wanted to move in.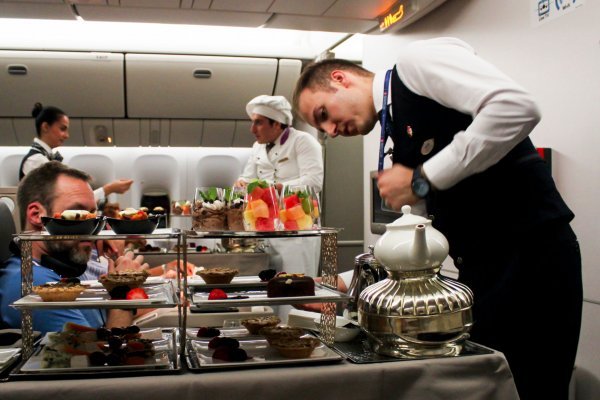 ISTANBUL
Fly the airline, see the country—or at least its most famous city. Turkish Airlines makes it easy to get a taste of magnificent Istanbul with free stopover packages: a free five-star hotel for two days on Business Class trips, and a four-star hotel for a night on Economy Class trips. Day tours are also available."