German Minister: Özil incident harms Germany's reputation
Germany's Foreign Minister Heiko Maas said in an interview that Turkish-German football star Mesut Özil's retirement from the German national team due to racist acts harm Germany's reputation.
30.07.2018 - 12:37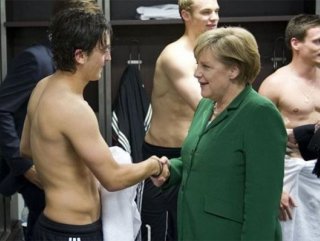 Speaking to the German Bild Daily in an interview, German Foreign Minister Heiko Maas stated that Mesut Özil's decision on quitting Germany's national team harmed the country's reputation.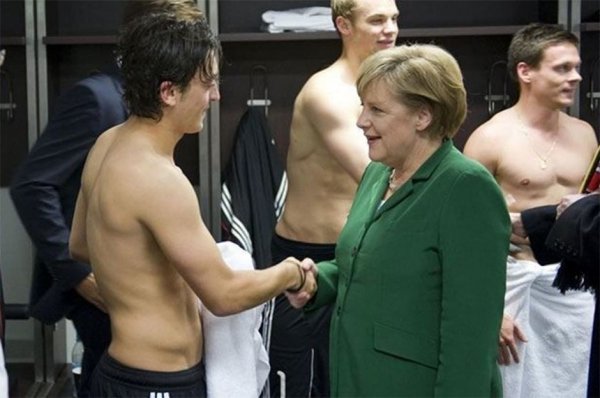 "Özil's quitting from the German national team triggered the migration debates. The latest debates and the increasing number of racist attacks against migrants and Jews create a shameful situation for Germany," said Maas. "These debates damage the international reputation of Germany. The foreigners that live in our country should not feel under threat. In order to achieve this, we should all try a lot harder and be more welcoming," he added.
VODAFONE'S RACIST DECISION
Özil had quit the national team last Sunday, citing racist propaganda he faced in Germany since meeting President Recep Tayyip Erdoğan two months ago. "I am German when we win, but I am an immigrant when we lose," stated the player.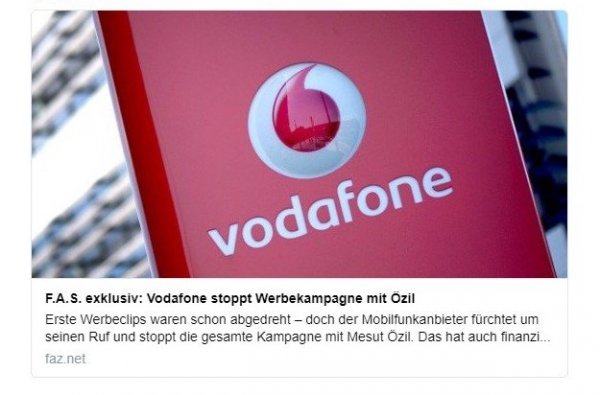 While Özil's retirement's repercussions continue, international telecommunications company Vodafone announced that the company has removed Özil from its advertising campaign in Germany.