Greek fire victims blame the government for abandoning them
Prime Minister Alexis Tsipras didn't stand face to face with the victims of wildfires has sent the Greek Defence Minister Panos Kammenos to the area. Kammenos was confronted by angry locals.
27.07.2018 - 14:26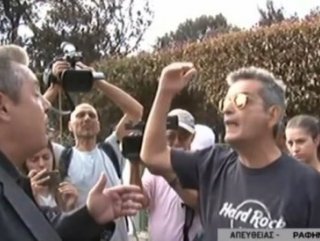 The wildfires, which is the deadliest in the country's recent history, left at least 85 people dead and several others injured. Many more people are still missing, giving hope to their loved ones that they may not be among the victims.
Defense Minister Panos Kammenos was heckled Thursday as he visited the scene of the fires. Survivors have accused authorities of failing to adequately prepare and for not giving an evacuation order soon enough, as well as not responding fast enough.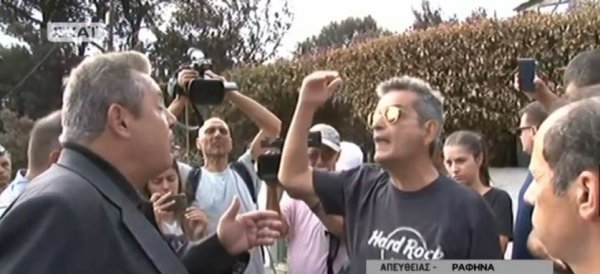 "PEOPLE DIED FOR NOTHING!"
"You left us to God's mercy, there's nothing left," shouted one resident.
Local resident Giannis Kardiakos, who said he stayed in the area until midnight, said efforts to tackle the blaze and to rescue those who had fled to the beaches started too late.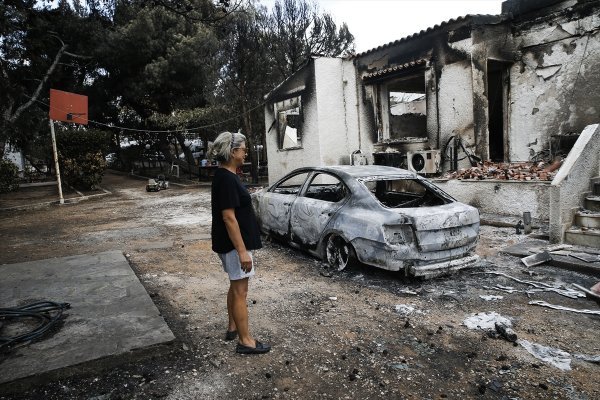 "There was no protection, there was nothing! ... I'm saying things as they were," he said, as Kammenos detailed what the military and firefighters had been doing to battle the fire. "I'm not lying. We're not talking politically here," he added.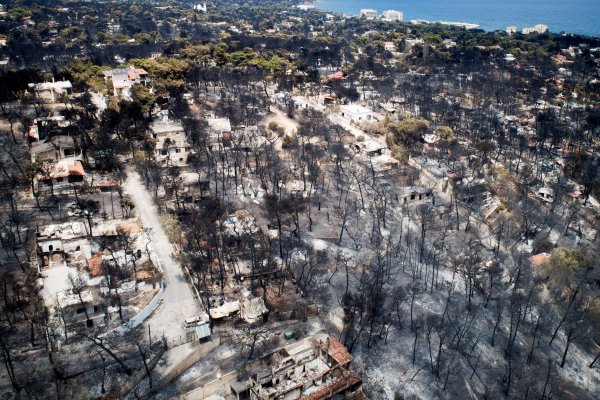 Katerina Papastavrou, a woman in her 50s who lives in the Kokino Limanaki in Mati, the area where the biggest loss of human lives took place and where authorities discovered the charred bodies of 26 children, women and men, was angry over the lack of coordination from authorities.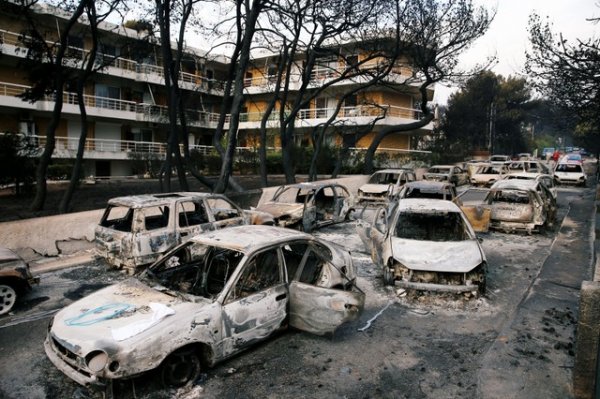 Kammenos went on the counter-attack, telling the BBC that illegal construction in the past was also to blame for the disaster. "The majority of houses on the coast had been built without the proper licenses," he said.
"After this tragedy, I think it is the moment to understand that it's dangerous for them and for their families to not follow the rules and the laws," the minister added.