Greek media: FETO terror suspects fleed during the fire
According to the claims, 8 former Turkish soldiers who are wanted from FETO terror organization have been spirited away by the Greek government during the wildfires in Greece.
29.07.2018 - 12:55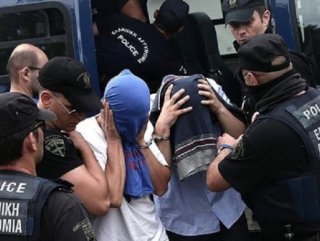 Greek Vradini newspaper claimed that 8 Turkish people were evacuated from the Greek land forces' health and rehabilitation center during the fires.
The paper said that the relevant people who are suspected members of the Fethullahist Terrorist Organization (FETO) were seen while they were evacuated from the center in Agios Andreas.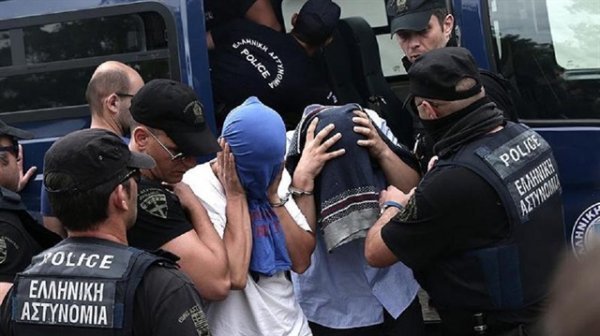 "According to the statements of eyewitnesses, the evacuation priority was given to the 8 foreign national people by the Greek land forces. 8 people were speaking Turkish." stated the paper.