Hong Kong crisis continues amid violent protests
Police arrested a number of prominent pro-democracy activists and three lawmakers.
31.08.2019 - 17:07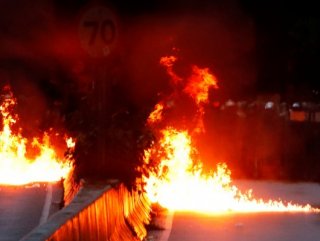 Hong Kong police fired tear gas and water cannon on Saturday as pro-democracy protesters threw petrol bombs in the latest in a series of clashes that have plunged the Chinese-ruled city into its worst political crisis in decades.
PROTESTERS THREW BRICKS AT POLICE
Police fired round after round of tear gas and protesters took cover behind umbrellas between the local headquarters of China's People's Liberation Army and the government. Protesters also threw bricks dug up from pathways at police.
The water cannon unleashed blue-dyed water, traditionally used elsewhere in the world to make it easier for police to identify protesters later.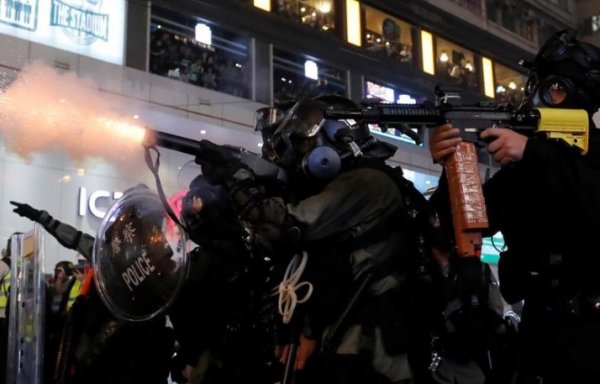 Riot police then marched on foot toward the neighboring Admiralty district, followed by 20 police cars, where protesters had thrown fire bombs from flyovers, some landing close to police. Others shone blue and green lasers at police lines.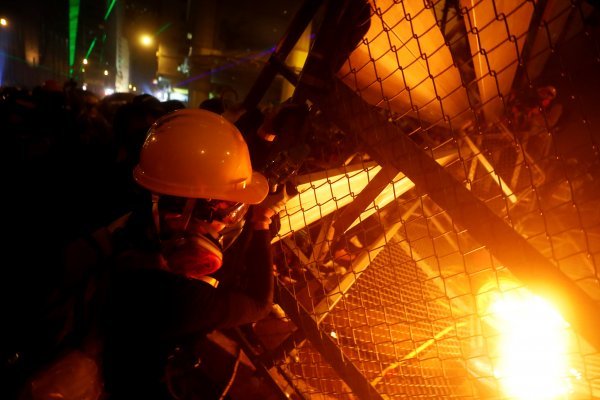 In the Wanchai bar and restaurant district, police fought running battles with protesters, beating them with truncheons. There were several arrests.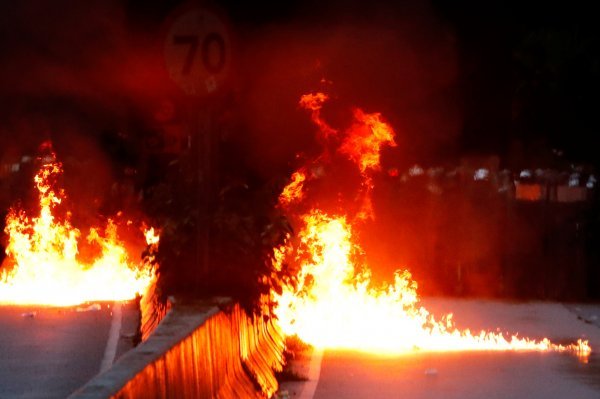 The protests, which at one point blocked three key roads, came on the fifth anniversary of a decision by China to curtail democratic reforms and rule out universal suffrage in Hong Kong, a former British colony that was returned to China in 1997.