Muharrem İnce declares his new election campaign
Republican People's Party presidential candidate İnce said that he will start a youth-led movement against the incumbent Chairman Kemal Kılıçdaroğlu.
04.07.2018 - 14:33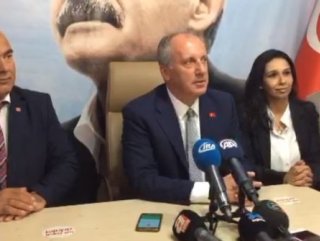 After his indirect challenge to CHP chair Kemal Kılıçdaroğlu, İnce's supporters started a campaign for a leadership change in the social democratic party.
In the previous days, Muharrem İnce went on an excursion starting from the cities where he couldn't visit during his electoral process. İnce made statements to the press in Erzurum province.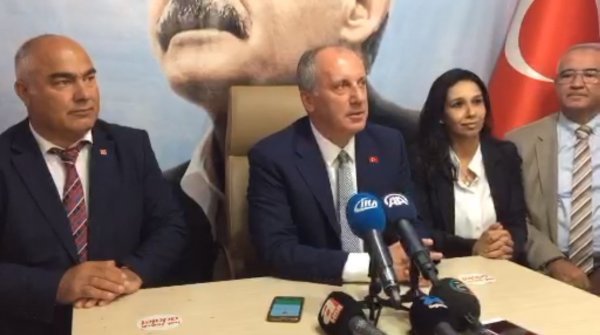 İnce told that he offered Kılıçdaroğlu an honorary party chairmanship position and that he could be the chairman of the party. He said that he plans to reduplicate the number of the party members. He also added that on 9th September, he will start the campaign with a youth-led movement.