Canada-China relations getting tense due to Hong Kong violence
Canadian Prime Minister Justin Trudeau vowed to protect Canadian citizens' rights living in Hong Kong.
22.08.2019 - 09:43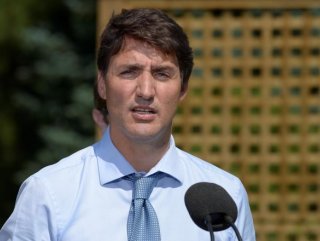 Despite threats from China, Canada is not backing down in condemning the violence in Hong Kong, Prime Minister Justin Trudeau said Wednesday.
"As a global community, we must recognize that China is a growing power and increasingly assertive towards its place in the international order," Trudeau said during a foreign policy speech in Montreal. "But make no mistake: We will always defend Canadians and Canadian interests. We do not escalate, but we also don't back down."
APPROXIMATELY 300,000 CANADIANS LIVING IN HONG KONG
Over the weekend, Foreign Affairs Minister Chrystia Freeland and her European Union counterpart Federica Mogherini issued a joint press release urging China to allow peaceful protests and calling for restraint amid "a rising number of unacceptable violent incidents".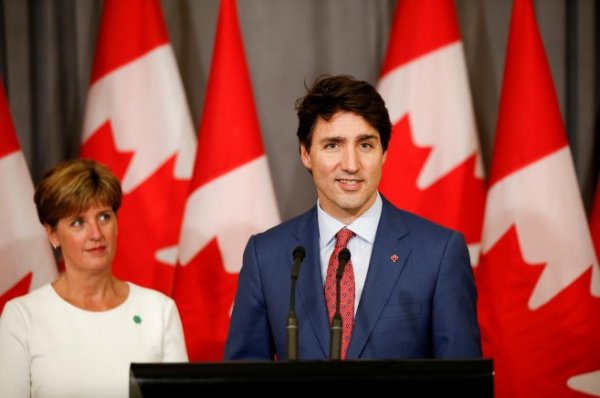 China took immediate umbrage, warning Canada in a statement on the Chinese embassy's website to "stop meddling" in Hong Kong affairs. Protesters are concerned about a Chinese proposed extradition bill that would allow Hong Kong citizens to be extradited to face court hearings on the mainland.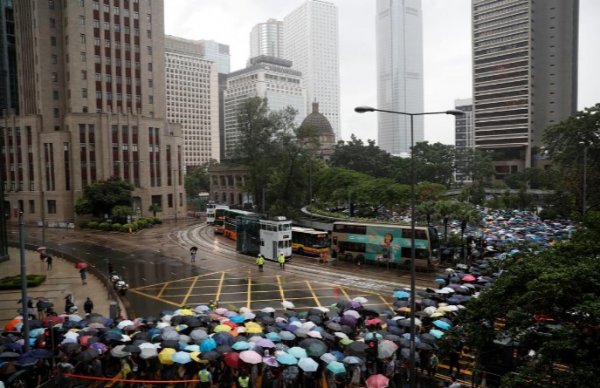 "We demand the Canadian side to deeply reflect upon its mistakes, put itself in the right position, stop its wrongdoing before it is too late, and exercise prudence in words and deeds on Hong-Kong related issues," said Geng Shuang, a spokesperson for China's foreign ministry. "Otherwise, it will cause greater damage to our bilateral relations."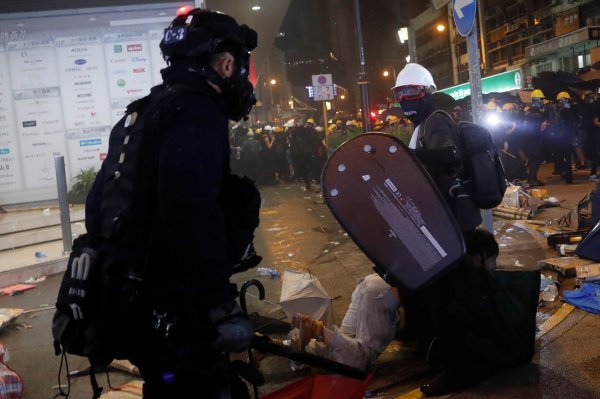 Canadian-Chinese relations are at an all-time low, with senior Huawei executive Meng Wanzhou held under house arrest in Vancouver while awaiting an extradition hearing on her being handed over to the US to face fraud charges.
That infuriated Chinese officials, and two Canadians were charged with espionage and imprisoned in what was widely seen as retaliation for Meng's arrest. Then sanctions were enacted on imports of Canadian soy, canola, beef and pork.