China refuses to declare emergency state in Hong Kong
Hong Kong has been engulfed in angry and sometimes violent protests against the government since mid-June.
30.08.2019 - 11:53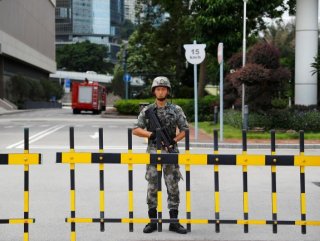 Hong Kong is a long way from having to declare emergency powers or to ask the Chinese military to intervene, a senior official with China's parliament and pro-Beijing Hong Kong politician told Reuters, as months of protests show no sign of abating.
"WE MAY CONSIDER IT LATER"
Maria Tam, deputy director of the Chinese parliament's Basic Law Committee, told Reuters in Beijing late on Thursday emergency legislation was not something for which Hong Kong's government would have to ask Beijing's permission.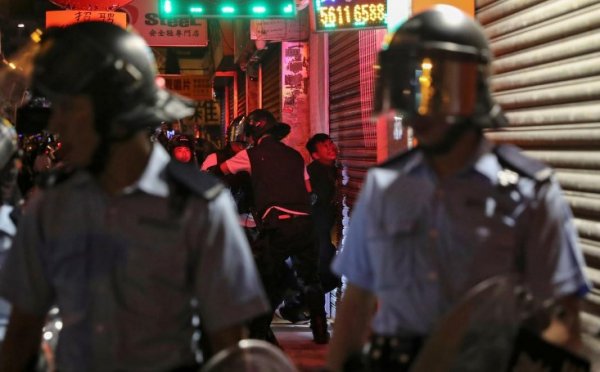 "The emergency legislation is something that is left behind by the colonial British government. It's nothing to do with the Basic Law. It's entirely in the power of the highly autonomous region," Tam said, referring to the mini-constitution under which Hong Kong has been ruled since the 1997 return to China.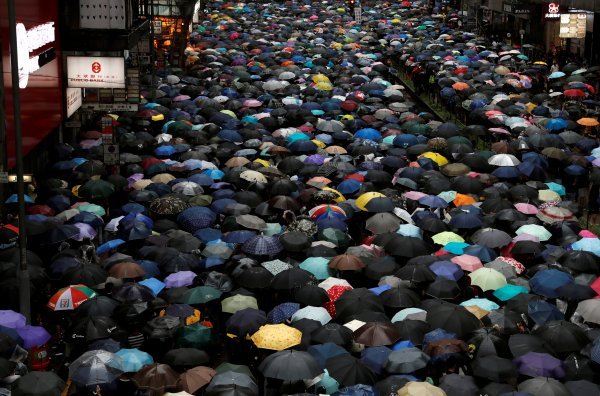 "I think if its come to the stage when all the other ordinances I have mentioned have failed to work, then I suppose the chief executive may have to consider it," she added.
TROOP ROTATION
China rotated troops in its People's Liberation Army garrison in Hong Kong on Thursday, days before protesters planned to hold a march calling for full democracy in the Asian financial hub.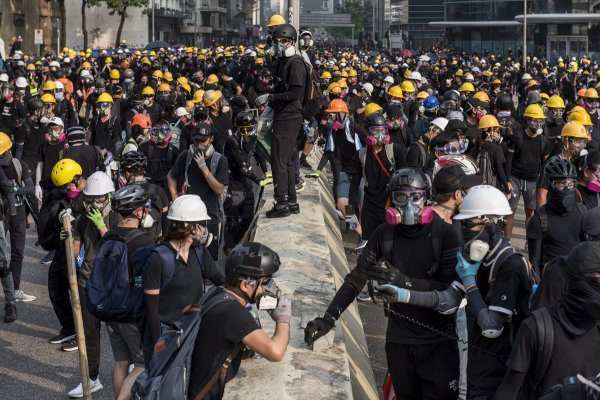 Chinese state media described the troop movement as routine and Asian and Western diplomats watching PLA movements in the former British colony had been expecting it.