Maduro says US wants Venezuela's oil
In a four-minute Facebook video from the presidential palace and addressed to "the American people," Maduro said the Trump administration is behind an attempt to overthrow him in a coup.
31.01.2019 - 09:23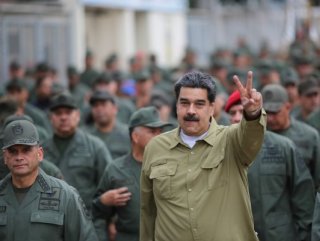 Venezuelan President Nicolas Maduro asked Americans for support to avoid a "new Vietnam" in a video message Wednesday.
"THEY WANT TO PUT THEIR HANDS ON OUR OIL"
"I want to send a message to the people of the US to alert them to the campaign of the media, communication, and psychological war that the international media are developing, especially the US media against Venezuela," said Maduro. "I ask for the support of people of the United States so that there is not a new Vietnam.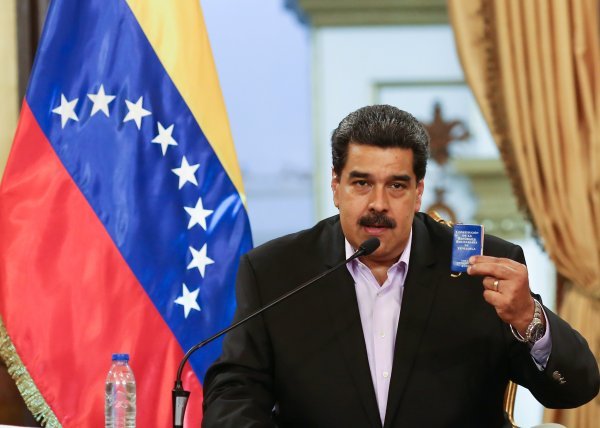 "They want to put their hands on our oil like they did in Iraq, like they did in Libya," Maduro said, referring to fact that Venezuela has the world's largest oil reserves.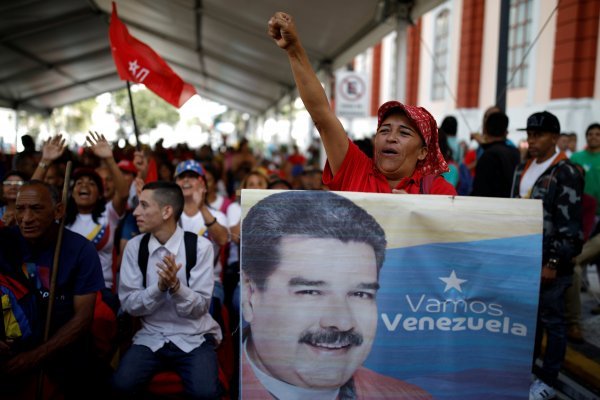 Earlier Wednesday, Maduro said he is ready to negotiate with self-declared president Juan Guaido in an interview with Russian news agency RIA Novosti.
Venezuela's Supreme Court barred Guaido from leaving the country and ordered a freeze on his financial assets.