Netanyahu welcomes Iran FM's resign
Javad Zarif announced his resignation as Iran's foreign minister on Monday.
26.02.2019 - 16:25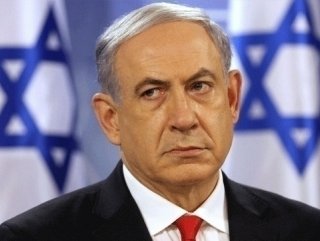 Israeli Prime Minister Benjamin Netanyahu has welcomed the resignation of Iranian Foreign Minister Javad Zarif.
"GOOD RIDDANCE"
"Zarif is gone. Good riddance," Netanyahu said in a tweet on Tuesday. "As long as I am here, Iran will never acquire nuclear weapons," he added.
Israel traditionally considers Iran one of the biggest threats to its security.
Javad Zarif
For years, Israel had led a campaign against a 2015 nuclear agreement between Tehran and world powers.
Zarif announced Monday that he was stepping down in a post on his official Instagram account. No reason for the resignation has been specified.