Putin, security board talk US exit from missile pact
Russian president discusses US withdrawal from nuclear ballistic missile treaty with nation's security council.
02.02.2019 - 09:52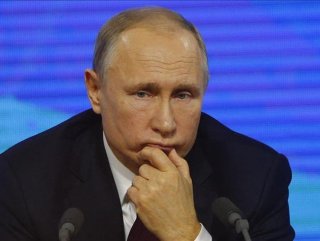 Russian President Vladimir Putin on Friday discussed with the country's security council the announced US withdrawal from the Intermediate-Range Nuclear Forces (INF) Treaty.
According to a Kremlin statement, the council "had an in-depth discussion on strategic stability and international security in the context of the expected US withdrawal from the INF Treaty."
THE WITHDRAWAL CONFLICT
Earlier today, Secretary of State Mike Pompeo announced the US will suspend its participation in a ballistic missile treaty on Feb. 2 over alleged Russian violations of the pact.
President Donald Trump announced last October the US exit from the treaty, which eliminated all US and Russian ground-launched cruise missiles with ranges of 310-3,420 miles and their launchers. Pompeo in December gave Russia 60 days to return to compliance with the deal, but said Friday it had not done so.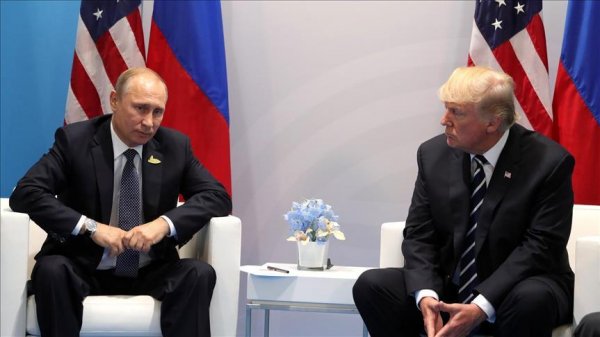 In February, Russia showed foreign military attaches the missile Washington found objectionable to prove it is in accordance with the agreement, but the US rejected these arguments and demanded the missile and all supporting infrastructure be destroyed.
Under the terms of the treaty, the withdraw will be effective within six months of Feb. 2.