Trump delays deadline for additional Chinese tariffs
Trump says if additional progress made he and Xi Jinping to meet at his Florida golf resort 'to conclude an agreement'.
25.02.2019 - 10:07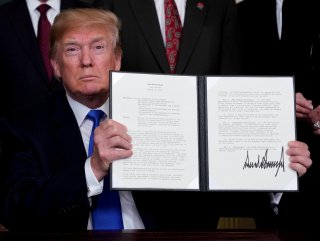 President Donald Trump extended Sunday a rapidly-approaching deadline for the US to hike some of its tariffs on Chinese goods to 25 percent citing "substantial progress" in ongoing trade negotiations.
"VERY GOOD WEEKEND FOR US AND CHINA"
The new penalties on some $200 billion worth of Chinese imports were set to go into effect March 1 following a 90-day truce in the bilateral trade war Trump agreed to with his Chinese counterpart, Xi Jinping. They will instead remain at 10 percent. Trump said Washington and Beijing have made significant headway on "intellectual property protection, technology transfer, agriculture, services, currency, and many other issues." He did not specify how long the deadline has been extended.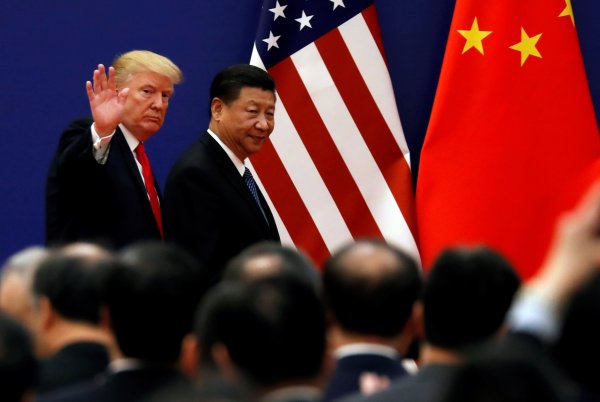 "As a result of these very productive talks, I will be delaying the US increase in tariffs now scheduled for March 1," the president said on Twitter. "Assuming both sides make additional progress, we will be planning a Summit for President Xi and myself, at Mar-a-Lago, to conclude an agreement. A very good weekend for US & China!"
The trade war between the world's top two economies has reverberated across markets with investors closely eyeing developments amid sluggish global growth A Chinese delegation has been in Washington for the latest round of trade talks, meeting over the weekend to hammer out more details on the trade deal.