Trump emergency declaration unconstitutional: US state
Michigan part of 16 states challenging Trump's border wall maneuver.
20.02.2019 - 09:21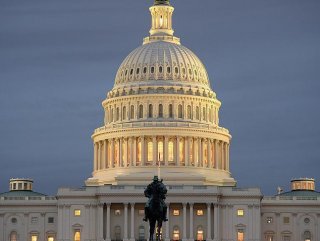 US President Donald Trump's declaration of a national emergency to build his border wall constitutes "an unconstitutional act," Michigan's attorney general said Tuesday.
State Attorney General Dana Nessel told reporters the lawsuit is a vital effort to guarantee "the executive is not improperly absconding with funds that belong to our state," according to the Michigan Live website. "We're in this very strange set of circumstances right now where I don't think the president of the United States cares very much about the Constitution," she said.
"NO EMERGENCY EXISTS ON THE US BORDER"
Michigan is one of 16 states who sued Trump on Monday over the action.
Trump declared the national emergency Friday in a bid to circumvent congressional appropriations after he failed to get lawmakers to provide him with the $5.7 billion he is seeking to build the US-Mexico wall.
The White House said the administration has identified roughly $8 billion in funding that could be freed up to support the construction, with the bulk of those funds coming from the Pentagon's budget. Nessel said she is "very concerned" the money which the president plans to use will divert from funding intended for her state.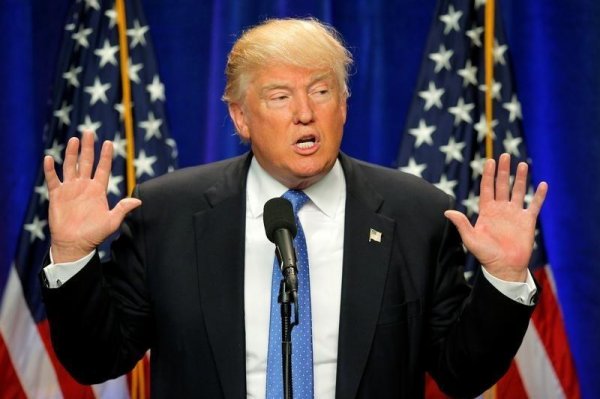 Led by California, the lawsuit Michigan and 15 other states are party to was filed in district court in San Francisco. It aims to block Trump's emergency declaration and the construction of the wall.
Democrats have warned that no emergency exists on the U.S.'s southern border, and by his declaration, the president is setting a dangerous precedent for future commanders-in-chief. Several Republicans had also cautioned Trump against taking the action.
The president's action is also certain to spur legal challenges from Democrats in Congress. Article One of the Constitution mandates that "no money" shall be taken from the Treasury without congressional approval.