US agrees to work on concluding Manbij roadmap promptly
Turkish defense minister says US accepts on working to avoid any delay on Syria's Manbij roadmap.
23.02.2019 - 14:26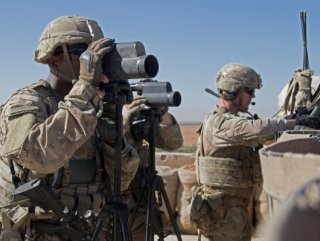 The US authorities accepted on working to avoid any delay on Manbij roadmap in northern Syria and to conclude it quickly, the Turkish defense minister said on Saturday.
"THERE SHOULD BE NO AUTHORITY GAPS"
Speaking to Anadolu Agency following his meeting with Acting US Defense Secretary Patrick Shanahan in Pentagon, Hulusi Akar said they reminded the US delegations at the meeting that there should be no authority gap during troops withdrawal from Syria.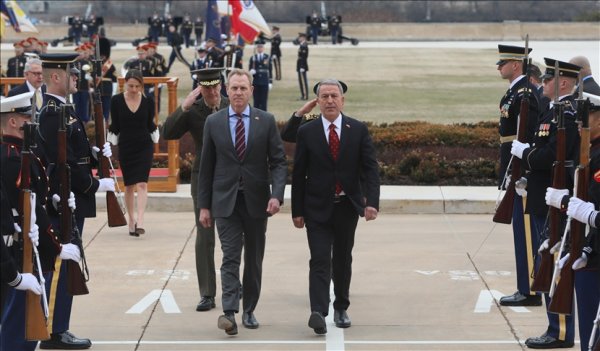 Akar, together with Turkish Chief of General Staff Yasar Guler, arrived in Washington on Friday to discuss Syria and other bilateral and regional issues with the US officials.
The Manbij deal between Turkey and the U.S. focuses on the withdrawal of YPG/PKK terrorists from the city to stabilize the region, which is located in the northern part of Syria's Aleppo province.
Turkey vowed to carry out a counterterror operation in Syria, east of the Euphrates, following two similar successful operations since 2016.