US keeps PKK's status as foreign terror organization
US maintains a strong commitment to our partnership with our NATO ally Turkey, says State Dept.
02.03.2019 - 09:08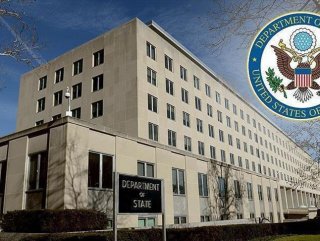 The US on Friday said it is maintaining the PKK's status as a foreign terrorist organization and Washington will continue to help Turkey fight the PKK's operations.
THE DESIGNATION
"The United States maintains a strong commitment to our partnership with our NATO ally Turkey, including fighting PKK fundraising operations in Europe and elsewhere," the department said in a statement. In addition to notifying to the US public and the international community that the PKK remains a terrorist organization by Washington, the State Department has also designated the PKK as a Specially Designated Global Terrorist since 2001.
The State Department first designated the PKK as a terrorist organization in 1997, and through this designation, the PKK is denied access to the US financial system.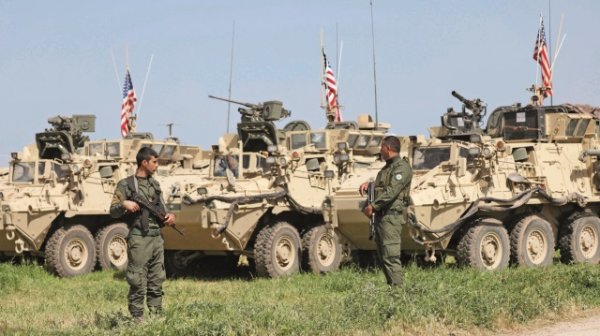 The US has worked with Turkey to counter terrorist threats from the PKK, according to the department. The designation helps US agencies and governments in law enforcement activities in relation to the PKK and anyone deemed a member of the terrorist organization.
In its more than 30-year terror campaign against Turkey, the PKK -- listed as a terrorist organization by Turkey, the US and the EU -- has been responsible for the death of some 40.000 people.
More than 1.200 people, including security force personnel and civilians, have lost their lives since the PKK resumed its decades-old acts of terror in July 2015.