US to end sanctions on Venezuelan army backing Guaido
'US will consider sanctions off-ramps for senior military officer that stands for democracy,' says Trump aide Bolton.
07.02.2019 - 15:08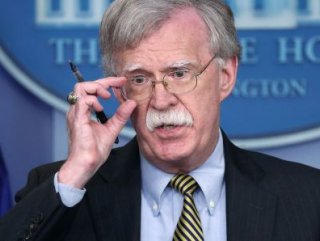 US National Security Adviser John Bolton on Wednesday said Washington would offer sanctions relief to any top Venezuelan military officer if that person were to recognize opposition leader Juan Guaido as the legitimate leader of the country.
"YOUR FINANCIAL CIRCLE WILL BE CLOSED"
"The US will consider sanctions off-ramps for any Venezuelan senior military officer that stands for democracy and recognizes the constitutional government of President Juan Guaido. If not, the international financial circle will be closed off completely," Bolton said on Twitter.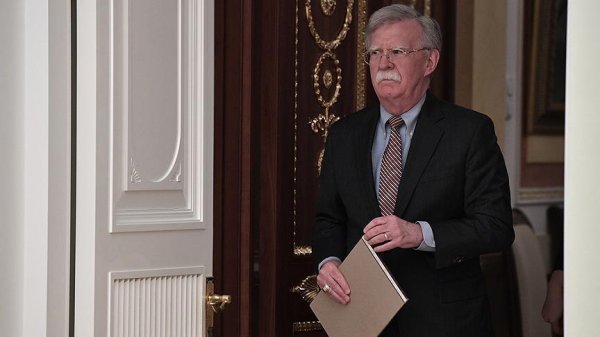 In an earlier tweet, Bolton said the government of Venezuelan President Nicolas Maduro had blocked off its people, including military officers, from receiving humanitarian assistance because he would not step down from his position and recognize Guaido.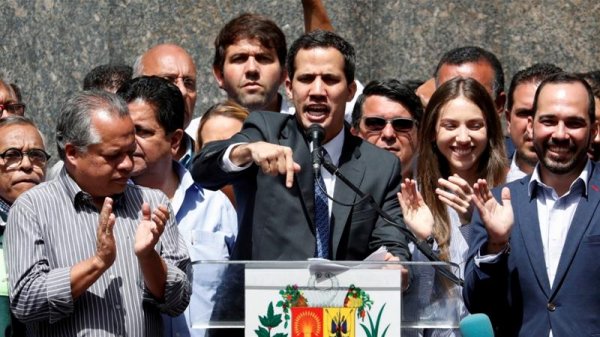 After Guaido announced himself interim president during protests that had erupted throughout the country last month, the US followed suit in recognizing the opposition leader, and then later issued sanctions against Venezuela's state oil company, PDVSA.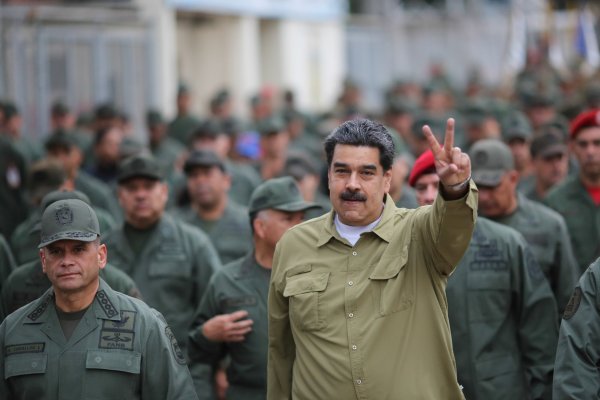 Bolton told reporters last week the sanctions on PDVSA are expected to block $7 billion in assets and result in $11 billion of lost export revenue over the next year.
However, Mauricio Jaramillo Jassir, a researcher at Rosario University in Colombia, told Anadolu Agency the sanctions are not likely to have much of an impact on the price of oil in Venezuela, unless Maduro were to cut production.