President Erdoğan calls Mesut Ozil
President Erdoğan has said German-Turkish footballer Mesut Ozil has displayed a "national and native stance" by quitting the German National Team.
24.07.2018 - 15:50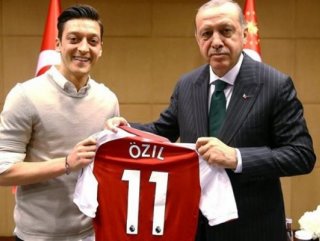 President Erdoğan spoke to journalists, said that he made a phone call with Ozil late July 23.
"IT IS WELL BEYOND ALL APPRECIATION"
"This statement by Ozil and the stance he has taken is completely national and native. It is well beyond all appreciation. I congratulate him, because such a racist approach due to his religion toward a young person who gave everything for the German National Team, contributing to its successes, was completely unacceptable," Erdoğan stated.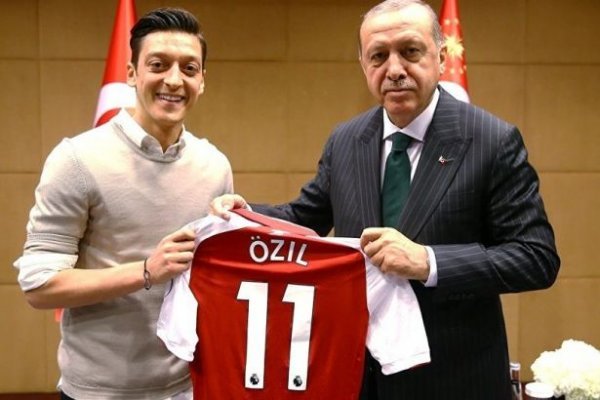 Germany's star player had been criticized by German politicians and media outlets after he met President Erdoğan in May. Ozil had defended his meeting with Erdoğan during a charitable event in London, saying a picture with the Turkish president was not about politics or elections.