Train crash in Turkey kills at least 24
At least 24 were killed and 124 wounded when a train came off the rails in northwest Turkey on Sunday after heavy rain and a landslide.
09.07.2018 - 10:55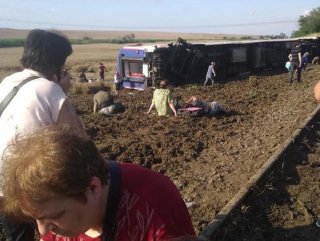 The train was carrying 362 passengers and was headed to Istanbul when five carriages came off the tracks due to heavy rains and landslides, the transport ministry said in a statement.
At least 124 people were wounded in the crash, state media quoted the health ministry undersecretary as saying. "A suburban train had an accident ... due to a landfall. Unfortunately, we have fatalities and casualties," a statement from the prime minister's office said.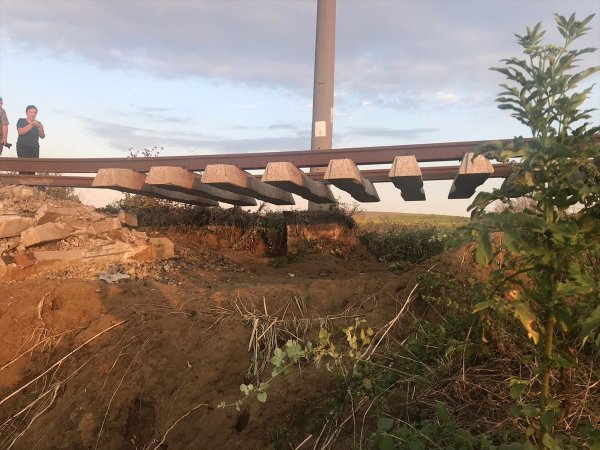 "RESCUE OPERATIONS HAVE BEEN COMPLETED"
"24 our citizens have lost their lives," said Turkish Deputy Prime Minister Recep Akdağ in a press briefing in Tekirdağ. Akdağ said that search and rescue operations in the region have been completed as of 6.00AM local time.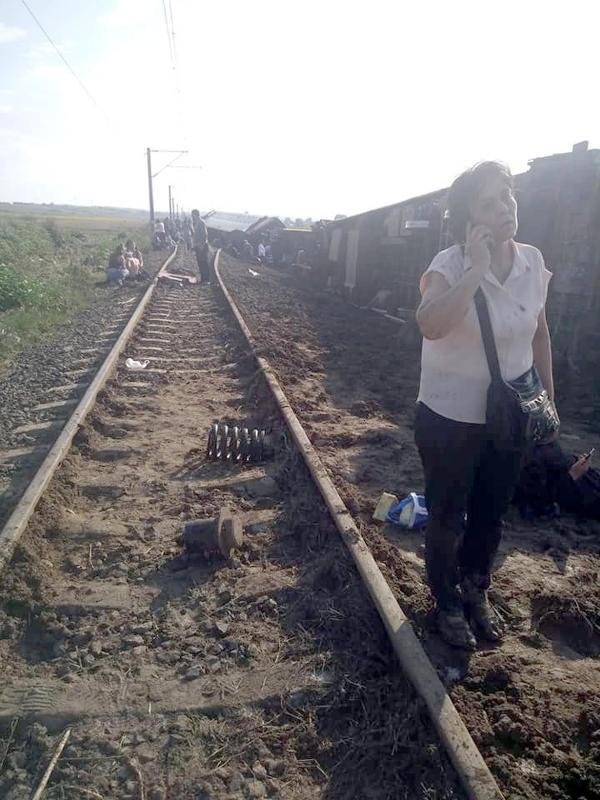 Minister of Transport, Maritime Affairs, and Communications Ahmet Arslan said during the same meeting that routine controls on train rails, which have to be done once a year, had been made on April.
Train crash in Turkey kills at least 24 WATCH
In a statement, President Erdoğan said the train accident is being investigated thoroughly. Erdoğan conveyed his condolences to the families of those who lost their lives in the accident and wished a speedy recovery to the injured passengers.