Trump shows President Erdoğan as a role model to NATO
During the meeting with NATO leaders in Brussels last week, Trump applauded President Erdoğan for doing things the right way.
17.07.2018 - 10:25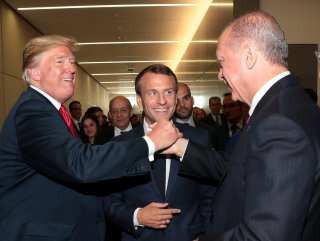 The repercussions of the NATO summit from last week continues. Washington's tense meeting in the summit is still being discussed in the US press.
According to the foreign sources, President Donald Trump brought his chaotic style of governing to the NATO summit by slamming fellow NATO countries for not contributing more towards defense spending.
"THE ONLY LEADER WHO DOES THINGS THE RIGHT WAY"
Ian Bremmer, president of the Eurasia Group and a CBS News senior global affairs contributor told CBS This Morning about some of the rare moments of the meeting.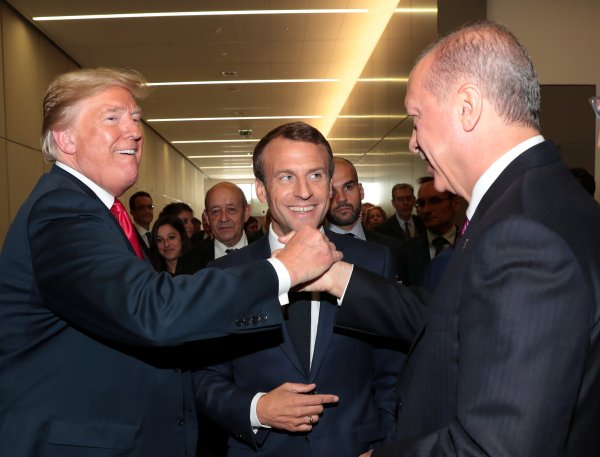 Bremmer reported that Trump was very frustrated and he wasn't getting commitments from other leaders to spend more. While Trump offered sharp criticism of US' NATO allies, he praised President Erdoğan. US President fist-bumped Turkey's president during the NATO summit for "doing things the right way,"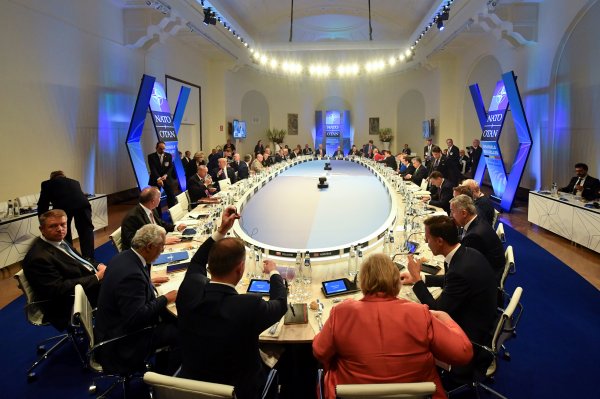 "Trump turns around to the Turkish president, Recep Erdogan, and says, 'Except for Erdogan over here. He does things the right way,' and then fist-bumps the Turkish president." Bremmer stated.