Syrian refugees in Turkey return to their home country
Turkey's Euphrates Shield, Olive Branch operations clear northern Syria of terrorists, enable locals to go back home.
01.03.2019 - 09:54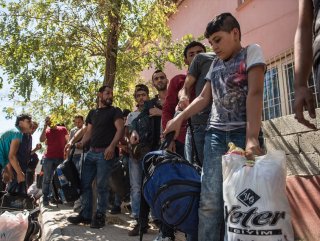 More than 300,000 Syrians living in Turkey returned voluntarily to their home country upon Turkish-led counter-terror operations in the war-torn country, an official said on Thursday.
TURKISH FORCES CREATED SAFE AREAS
"A total of 313,213 Syrians have voluntarily returned to their country following Turkey's operations to secure peace and safety in Syria," Aydın Keskin Kadıoğlu, head of migration office in Interior Ministry, told an event in the southeastern Şanlıurfa province.
"Our security forces have created a safe area by carrying out the anti-terror operations of the Euphrates Shield and the Olive Branch for those who wish to return to their country," Kadıoğlu said.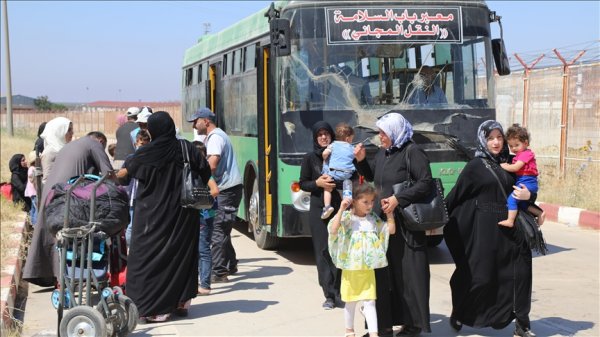 Also addressing the event, Gökçe Ok, deputy head of the migration office, said that Turkey hosts 4.7 million foreigners from 192 nations. "We would like Syrians to return their home as soon as their country attains peace, but Turkey will lend a hand to our friends who would like to stay with us just as we did since 2011," Ok added.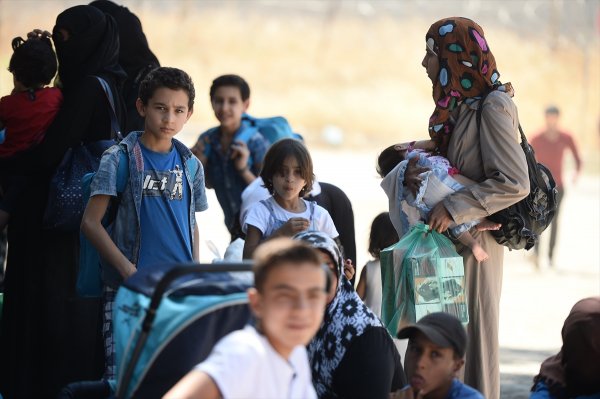 Deputy Governor Ali Yılmaz, for his part, said that nearly 500,000 Syrians live in Şanlıurfa "We see them as guests. We expect them to be aware of their rights, but fulfill their responsibilities duly," he added.
Since 2016, Turkey's Euphrates Shield and Olive Branch operations in northern Syria have liberated the region from the YPG/PKK and Daesh terrorists, including Al-Bab, Afrin, and Azaz, making it possible for Syrians who fled the violence there to return home.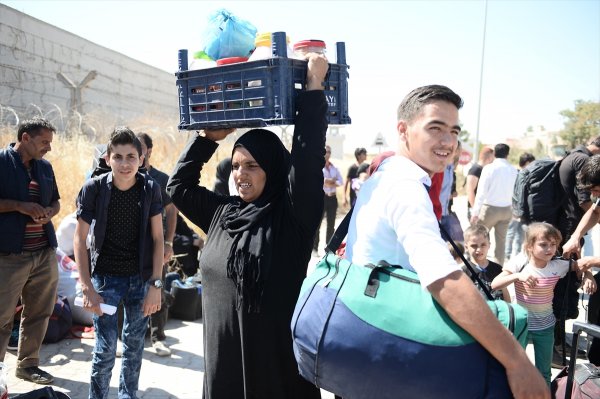 Syria has only just begun to emerge from a devastating conflict that began in 2011 when the Bashar al-Assad regime cracked down on demonstrators with unexpected ferocity. Hundreds of thousands of civilians have been killed or displaced in the conflict, mainly by regime airstrikes targeting opposition-held areas.