Turkey to have no trouble with S-400 deal, says Aleksey Yerhov
Missile defense deal with Russia done to ensure Turkey's security, says Parliamentary Foreign Affairs Committee chief.
14.05.2019 - 17:35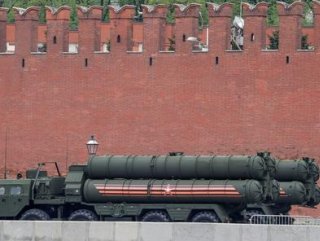 Turkey will have no trouble in implementing a deal with Russia to purchase S-400 missile systems, the head of Turkey's Parliamentary Foreign Affairs Committee said on Tuesday.
'THE DEAL WON'T BE A PROBLEM'
Meeting Russian Ambassador Aleksey Yerhov in the capital Ankara, Volkan Bozkır underlined that the S-400 deal had been made in order to ensure Turkey's security.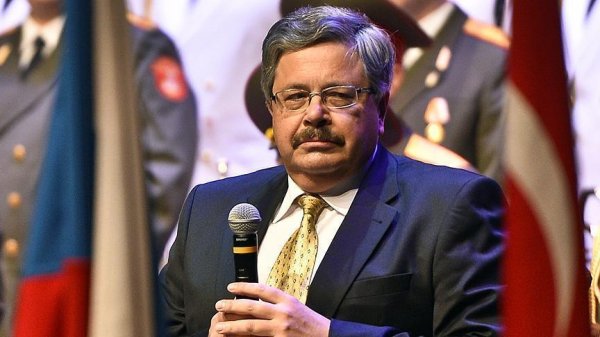 Tensions between the US and Turkey have reached a fever pitch in recent months with Turkey set to begin receiving the advanced S-400 surface-to-air missile systems from Russia.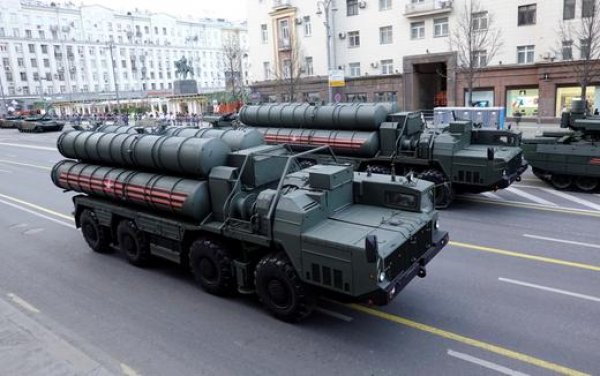 Washington maintains the move will jeopardize Turkey's role in the F-35 fighter jet program and could trigger congressional sanctions.
Turkey decided in 2017 to purchase the S-400s following protracted efforts to purchase air defense systems from the US with no success.
Yerhov, for his part, referred to President Recep Tayyip Erdoğan's remarks that the S-400 deal was done and "being implemented"."I think the Turkish press and public should trust Turkey's president when he makes such clear and explicit statements", he said.