Turkish soldier martyred in NW Syria
A soldier martyred during maneuvers in Operation Olive Branch zone in Afrin.
18.02.2019 - 17:47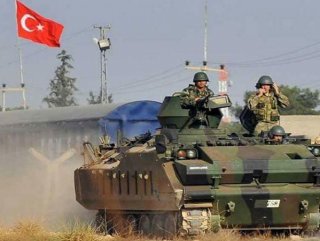 One Turkish soldier was martyred in northwestern Syrian district of Afrin, security sources said Monday.
Turkey's National Defense Ministry said in a statement that the soldier was martyred during military activities in the area of the Operation Olive Branch, a counter-terror operation launched by Turkey in early 2018.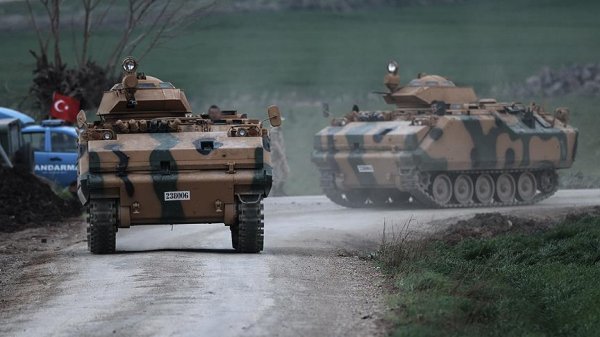 Syria has only just begun to emerge from a devastating conflict that began in 2011 when the Bashar al-Assad regime cracked down on demonstrators with unexpected ferocity. Hundreds of thousands of civilians have been killed or displaced in the conflict, mainly by regime airstrikes targeting opposition-held areas.
Since 2016, Turkey's Euphrates Shield and Olive Branch operations in northwestern Syria have liberated the region from YPG/PKK and Daesh terrorists, including Al-Bab, Afrin and Azaz, making it possible for Syrians who fled the violence there to return home.