US' concerns over S-400 purchase are political
United States expresses its concerns over Russian missile system 'in terms of politics, says top Turkish defense official.
08.02.2019 - 09:26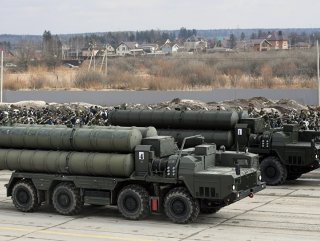 Celal Sami Tüfekçi, Vice President of Turkey's Undersecretariat for Defense Industries, recalled the US proposal for the sale of Patriot air and missile defense systems valued at $3.5 billion to Turkey made in early January of this year.
30 JETS HAVE BEEN APPROVED
"Our work on the S-400 goes back," before this proposal, Tüfekçi told Anadolu Agency following a think tank panel in Washington. "We talked not only with Russia and the US but also with many European countries. I believe that the United States expresses its concerns in terms of politics," he said. "I think they the concerns are the arguments that have been generated against Turkey."
Ankara is planning to purchase 100 F-35 fighter jets from the US pending congressional approval. Thirty fighter jets have already been approved for purchase.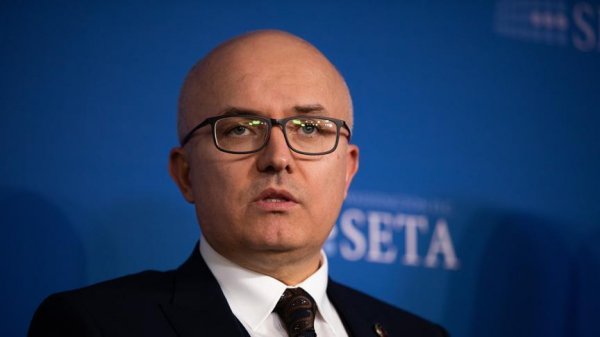 Celal Sami Tüfekçi
Washington, however, has expressed reluctance to accept Turkey's purchase of the S-400 system, saying the system might obtain confidential information on the fighter jets, including their detection range and operation mode.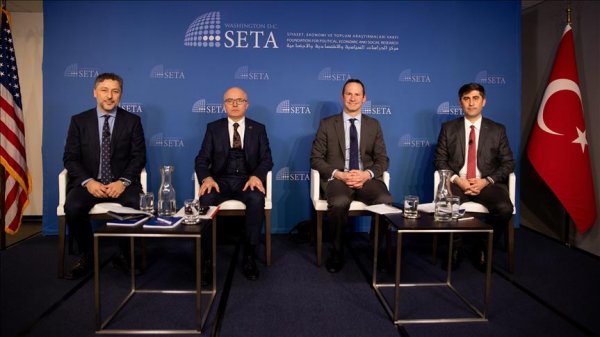 Tüfekçi rejected the allegation that information on the fighter jets' software would be obtained by the Russian missile system and said American and Israeli F-35 jets were easily flying over Syria where Russian radars are active.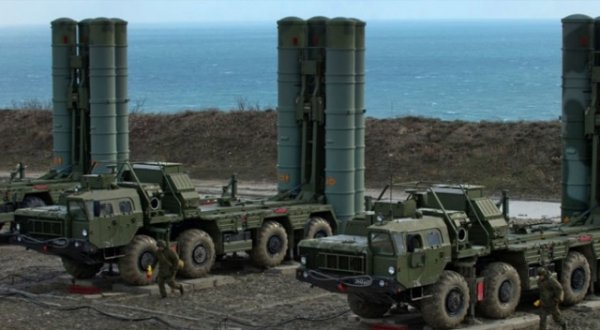 "Technically, everything is possible, but Turkey will use its domestic software. We are a friendly country with the US," he said, pledging that Turkey would not allow any information on the F-35 jets to go anywhere. "We do not allow such a thing anyway," he added.
Turkey had been long trying to purchase the air defense system from the US. After finding no success, Ankara decided to buy Russian S-400 air defense systems in 2017.