US delegation due in Turkey to discuss Syria pullout
Turkey-US Joint Working Group works to coordinate pullout of American troops from Syria.
26.02.2019 - 08:54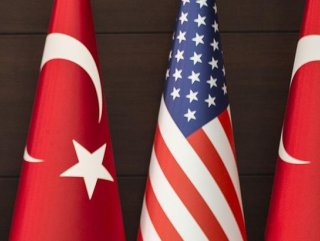 The next meeting of the Turkey-US Joint Working Group, tasked to coordinate the American troop withdrawal from Syria, will be held in Ankara on Feb. 28-March 1, according to a diplomatic source.
THE WITHDRAWAL WILL BE ON THE AGENDA
The US pullout from Manbij, the east of the Euphrates, will top the agenda during the meeting, said the source, who spoke on condition of anonymity due to restrictions on speaking to the media.
The group is operating as a sub-unit of the Syria Working Group established in February 2018 between Turkey and the US.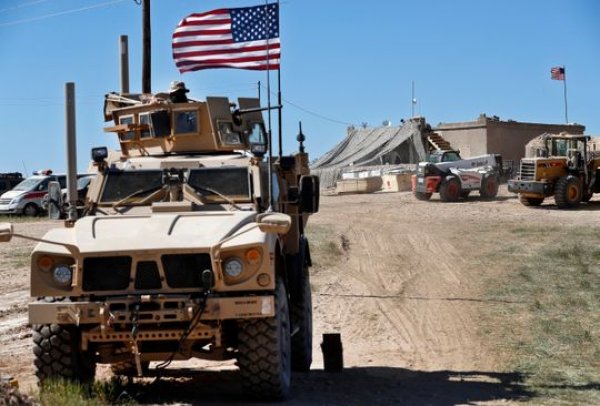 The US has currently more than 2,000 troops deployed in Syria. On Thursday, the White House said 200 troops will remain in Syria as part of a peacekeeping effort. However, a report published by The Washington Post said 400 troops will remain, with 200 in northeast Syria and another 200 at the al-Tanf garrison in southern Syria.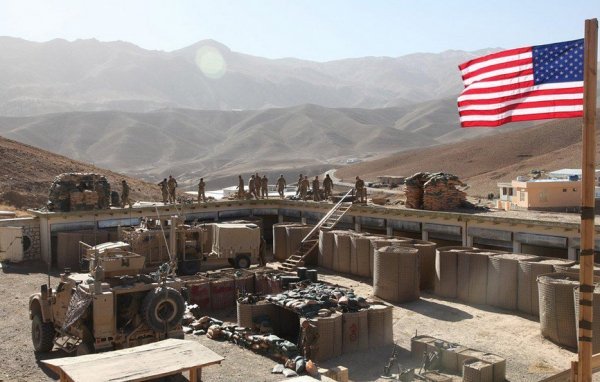 The base at al-Tanf has been viewed by some within the administration as a critical foil to Iran establishing a land route from Tehran to Damascus via Iraq.
Joseph Votel, head of the US Central Command (CENTCOM), said on Feb. 11 that pullout is likely to begin within weeks and that he expects no increase in US troops in Iraq. On the other hand, according to the American officials, the pullout is expected to be completed until 2019 summer, which will be driven by the situation on the ground.