Turkey's indigenous Patriot HİSAR to be delivered by 2020
After the test shots of the Turkish HİSAR air defense missiles, it was announced that the delivery of the missiles to Turkish Armed Forces will begin in two years.
04.07.2018 - 11:53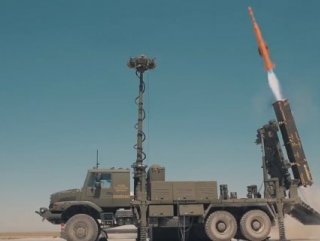 Turkey aims to have a completely domestic long-range air and missile defense system. The country's indigenous air defense missile HİSAR was developed by ASELSAN and ROKETSAN under the coordination of the Undersecretariat for Defense Industries (SSM).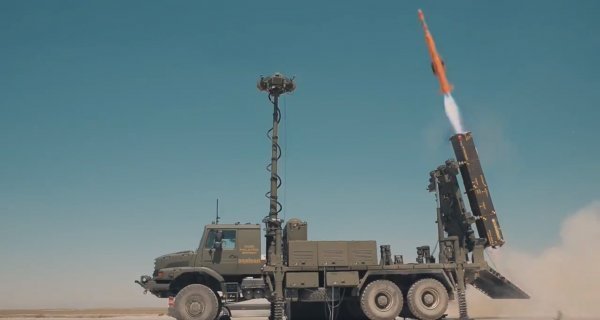 According to the announcement made by Turkish Undersecretariat of Defence Industry, HİSAR-A and HİSAR-O are expected to be in service by 2020 and 2021.
Successful tests continue in Hisar missile project WATCH
HİSAR models were developed to defend against fixed and rotary wing aircraft, cruise missiles, air-to-ground missiles and unmanned aerial vehicles in order to protect military bases, ports, facilities and troops from air threats.